"If Not For Me, You Wouldn't Have Been Ogun Governor" – Tinubu Tells Dapo Abiodun
The National Leader of the All Progressives Congress (APC) and presidential hopeful, Bola Tinubu claimed that he made Dapo Abiodun the governor of Ogun State.
Bola Tinubu and Dapo Abiodun
Speaking on Thursday at a meeting with APC delegates in Ogun, the APC Chieftain said the party did not want to give the governorship ticket to Abiodun in the build-up to the 2019 polls.
Tinubu said he did much to ensure the success of Abiodun at the polls, stressing that without him, the latter wouldn't have become governor due to the APC crisis.
"That one (referring to Abiodun) that is sitting down here, could he have become governor without me? We were all in the stadium where they tore all the posters. Even the candidacy of the party, they didn't want to give it to him.
"It's been over 25 years that I have been serving them. This one sitting at my back, Dapo, could he have become a governor if not for me?
"If he wants to hear, his life will be long. If he wants to meet God in his position, he would admit that he wouldn't have become governor if not for God and I," Tinubu said.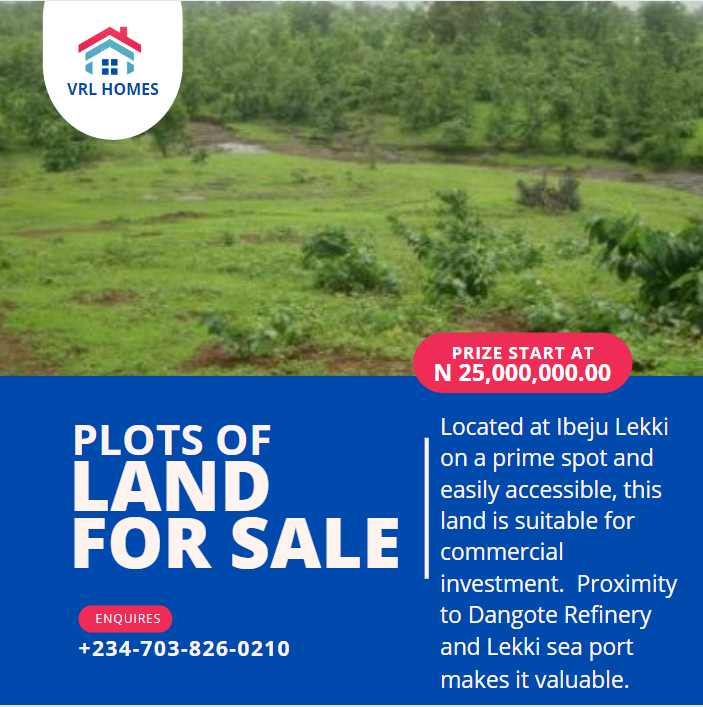 There was crisis in the APC prior to the 2019 elections over the refusal of Ibikunle Amosun, who was completing his second term as governor of Ogun at the time, to support Abiodun as his successor.
Amosun, who had supported another aspirant, was later suspended by the party.
KanyiDaily recalls that Bola Tinubu also claimed that President Muhammadu Buhari would not have won the presidential election in 2015 without his support.