APC Women Threatens To Protest Naked In Abuja If The Party Fails To Recognise Akinlade As Its Candidate
The All Progressives Congress (APC), women leaders in Ogun State, threatens to protest naked in the National Secretariat of the party, Abuja, tomorrow if the National Working Committee (NWC) and the APC National Chairman, Adams Oshiomhole, fails to address the issues surrounding the conduct and outcome of the party's governorship primaries by recognizing Adekunle Akinlade, as the substantive governorship candidate of the party in the state.
Deputy Governor, Yetunde Onanuga promised to follow the women for the Abuja protest before storming the Governor's Office in Oke-Mosan. While addressing the protesters, armed with various placards with inscriptions such as 'The minority cannot take charge over the majority, 'we want justice in Ogun APC', 'Osinbajo, Oshiomhole, we want justice in Ogun State, she said:
"I have seen the reason you came here in support of Honourable Abdulkabir Akinlade. For the past weeks, they have been helping us in Abuja and they will continue to help us.

"Let us exercise patience when it is time for us to go to Abuja, I'll personally follow you to Abuja. I implore you all that by God's grace, our mandate to Abdulkabir Akinlade will not be in vain."
The protesters later stormed the secretariat of the Nigeria Union of Journalists, Oke-Ilewo, Abeokuta, and accused the NWC of announcing an aspirant "who is not popular" as the party's governorship candidate.
State's APC Women Leader, Shade Giwa, while addressing newsmen NUJ Secretariat, Oke-Ilewo, claimed the party voted for Akinlade during the primary election on October 2 because Abiodun did not participate in the party's primaries conducted by the State Executive Committee. However, she wondered why the National Working Committee of the party announced Dapo Abiodun as the winner of the election instead of  Adekunle Akinlade. She said: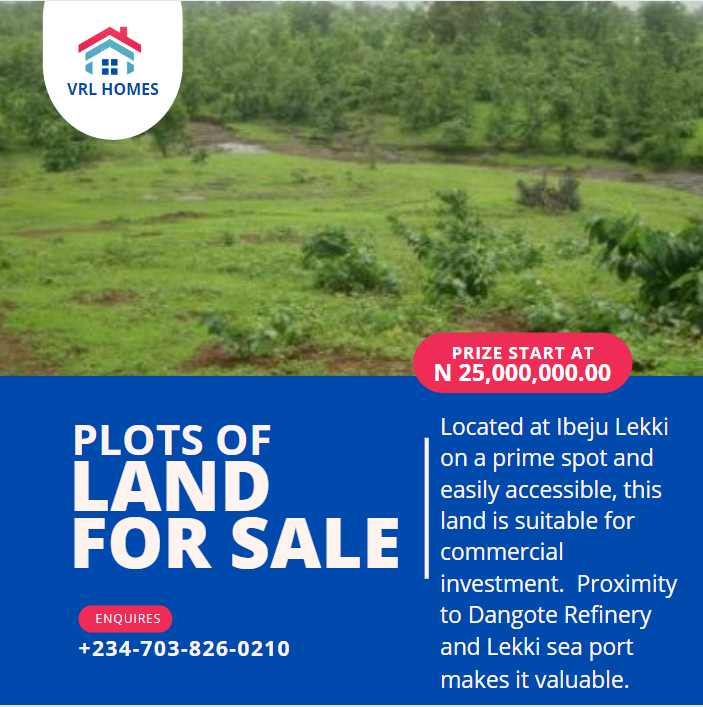 "On the 2nd of October, we voted for Hon Adekunle Akinlade during the primary election and he emerges as the winner, but the electoral committee announced Prince Dapo Abiodun, who was nowhere to be found during the election as the winner.

"The Electoral committee should be warned, Adams Oshiomole should be warned. He should return the mandate we gave to Akinlade and we are giving him we till Friday to announce the correct result or else, by Saturday, we will meet at Abuja.

"We want the whole Nigeria to know that we in Ogun state are of Ogun standard and we cannot take anything apart from that. In the party primary recently conducted in Ogun, we voted for Adekunle Akinlade, we don't know Dapo.

"Adekunle is the one that all the APC women voted for and anything apart from Akinlade is a no to us.

"We are warning all the NWC led by Adams Oshiomole because women are going to take action if they fail to announce Akinlade as the party candidate before Friday. We are going to storm Abuja to express our displeasure and we will go naked."