Actress Ejine Okoroafor Hospitalised After Jumping Out Of Speeding Tricycle [Video]
Nollywood actress, Ejine Okoroafor has been hospitalized after jumping out of a speeding tricycle that carried her from a movie location to her hotel in Enugu State.
Ejine Okoroafor Shares Her Near-Death Experience
In a video shared on her Instagram, the actress who was receiving medication at an undisclosed hospital narrated how she escaped a near-death experience with a tricycle driver on Monday.
According to her, she was on her way to her hotel after she finished from a shooting location when she boarded a tricycle and the rider made a stop at the filling station which got her upset.
Okoroafor said the rider became angry after she expressed her displeasure and zoomed off while speaking to himself, that no one was supposed to be outdoors because it was a Monday for sit-at-home and she was violating the order.
The actress said she became scared and asked the driver to drop her, but he refused and continued to move, saying that he helped her despite the fact that Monday was a "Sit at home" day.
She said she jumped out of the speeding tricycle out of fear and her gym bag got hooked to a part of the tricycle, but the driver refused to stop and kept dragging her along.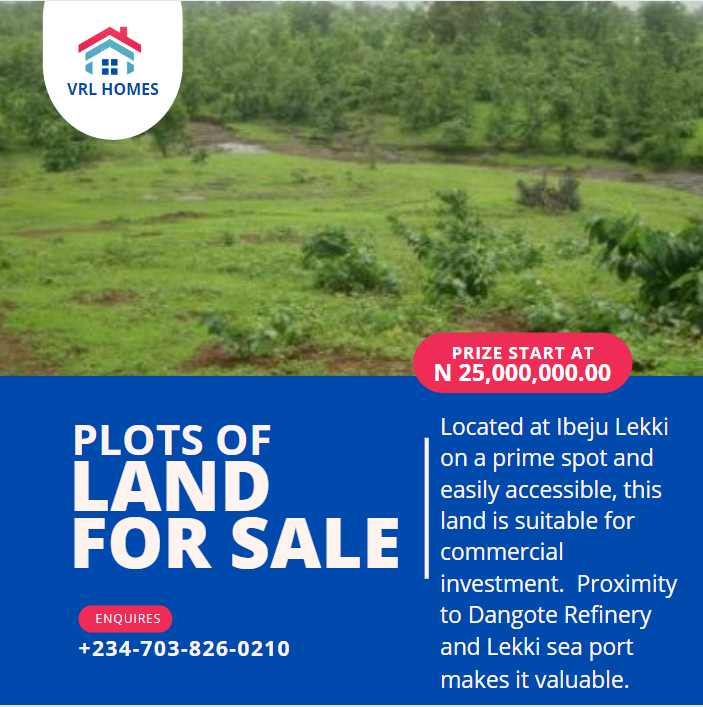 Okoroafor said when other citizens by the roadside started to shout, the driver then stopped and released her bag which he had held when she jumped out of his tricycle.
The actress said she called her location manager who came and took her to the hospital where they gave her two injections that is making her feel uncomfortable as she was having an internal cold.
As the situation began to take a different turn, she was referred to another hospital where she was stabilized before sharing her story from her hospital bed.
Sharing photos of the tricycle driver on her Instagram page, Okoroafor said that he should be held responsible if anything happens to her.
https://www.instagram.com/p/Cf4uqNoKH_i/?utm_source=ig_web_copy_link
Watch the video below:
KanyiDaily recalls that Ejine Okoroafor had recently narrated how she was almost jailed in Paris, France, over some fake Euro notes that were sold to her by a 'reputable' Nigerian bank.