Actress Victoria Ajibola Cries Bitterly In UBA After Almost N2m Was Withdrawn From Her Account [Video]
Nollywood actress, Victoria Ajibola, popularly known as Omolocal, has been filmed crying bitterly after almost N2million was withdrawn from her account at the United Bank for Africa (UBA).
Victoria Ajibola Tackle UBA
In a video shared on her Instagram page, the actress was seen at the bank complaining about the fraud, and she was told nothing can be done from their end.
Ajibola lamented that she have never withdrawn beyond N150,000 in a day for herself in the account, wondering how almost N2m was wiped in just thirty minutes with reference to a POS machine.
She revealed that the bank has been nonchalant about her predicament and even called the police on her because she was trying to inquire about her missing money.
In another clip, the actress was seen crying bitterly as she spoke to someone on the phone about huge sum of money "miraculously" disappearing from her account.
She wrote: "The situation of this country is getting worse everyday like see what UBA did to me since last week Friday they withdraw all money through pos and nothing as been done to it since last week Friday.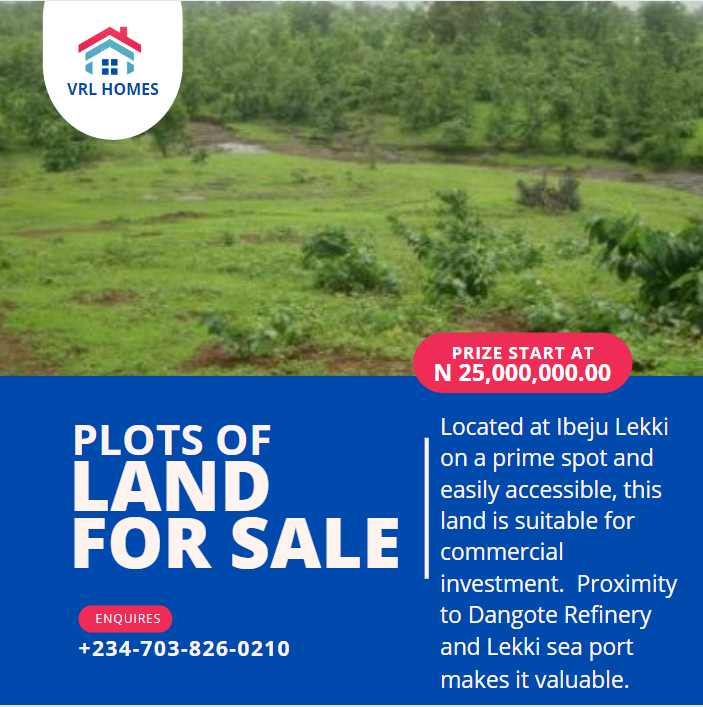 "And when we got to the POS paycom office of Nigeria @opay.ng they said is only UBA ubagroup that can send them an email before they can do anything to it but still UBA could not do anything to it.
"WHY ARE WE SAVING MONEY TO ACCOUNT WHEN THE MONEY IS NOT SAVE crying out LOUD FOR JUSTICE and the money is up to 2millon naira even me beneficiary i cant withdraw more then 150,000 in a day and those stupid people withdraw up to 2m not up to 30 minutes.
"UBA INVITED POLICE MEN TO HARASS ME JUST BECAUSE I WANT TO NO WHAT THEY HAVE BEEN DOING ABOUT THE MONEY ubagroup."
Meanwhile, Curvy Nollywood actress, Destiny Etiko has finally replied people who usually link her achievements to men instead of her hard work.