Bayelsa Assembly Rejects Commissioner Nominee For Disrespecting Lawmakers
Bayelsa State House of Assembly has refused to screen and clear a Commissioner nominee for the Local Government Service Commission, Grace Ekiotene over her alleged disrespect to members.
Grace Ekiotene Bayelsa
Commissioner Nominee
Ekiotene, who was the immediate past Commissioner for Transport in the state before she resigned to contest the State Assembly Primaries of the Peoples Democratic Party (PDP) which she lost, was accused of undermining the power of the legislature on several occasions.
She was alleged to have shunned the members of the State Assembly Committee on Transport on several occasions while in office as commissioner, thereby allegedly frustrating the committee's oversight functions.
However, other nominees, including Mr Stanley Braboke and Odudu Awipi, were screened and confirmed as commissioner and member of the Local Government Service Commission.
Similarly, Chief Eyororokumah Ben Robert was confirmed as Executive Director, Finance and Administration of the Board of Internal Revenue.
It was gathered that the State House of Assembly however set up an adhoc committee headed by the Deputy Speaker, Mr Michael Ogbere, to look into the reasons behind the stepping down of the confirmation of Ms. Grace Ekiotene.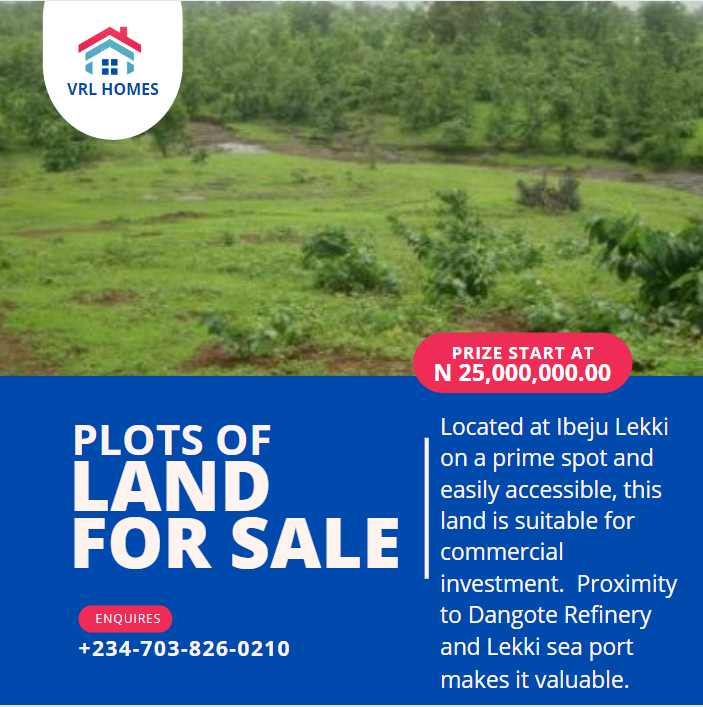 Meanwhile, members of the House, led by the Speaker, Rt. Hon. Abraham Ingobere, Deputy Leader, Col. Bennard Kenebai (rtd), Chief Macdonald Igbadiwe and Hon. Tare Porri, all urged cleared nominees to engage in team work, never undermine any staff and motivate the staff when the need arises to enhance productivity.
The lawmakers also urged the nominee designates to operate an all-inclusive policy, tackle absentism and maintain a cordial working relationship with the legislative arm.
Meanwhile, the Court of Appeal in Lagos has sentenced the lawmaker representing Delta North Senatorial District at the National Assembly, Senator Peter Nwaoboshi to seven years imprisonment.