Bayelsa Governor, Douye Diri Demands Creation Of Two News States For Ijaw People
Bayelsa State Governor, Douye Diri has called on the Federal Government to create two more homogeneous states for the Ijaw Nation.
Ijaw People Demand Creation Of Two New States
Governor Diri made the call at the 25th remembrance anniversary of the late monarch of Kolokuma, King Geoffrey Aganaba, in Yenagoa on Saturday, March 5, 2022.
Former President, Goodluck Jonathan and ex-military administrator of old Rivers State and monarch of Twon-Brass, Alfred Diette Spiff were among other prominent leaders that graced the event.
Diri, who argued that the Ijaw ethnic nationality deserved more than one state in Nigeria, recalled that the founding fathers had requested three states before the military junta of the late dictator, General Sani Abacha, created only Bayelsa.
The governor described the Ijaw as the fourth largest ethnic nationality in the country, and lauded Aganaba for his contributions in the creation of Bayelsa, saying that it was not the end of the clamour for more Ijaw states.
While paying tribute to the late Aganaba for his sacrifices for Ijaw people, Diri said, "The creation of Bayelsa State is not the end of it; it is indeed the beginning of it.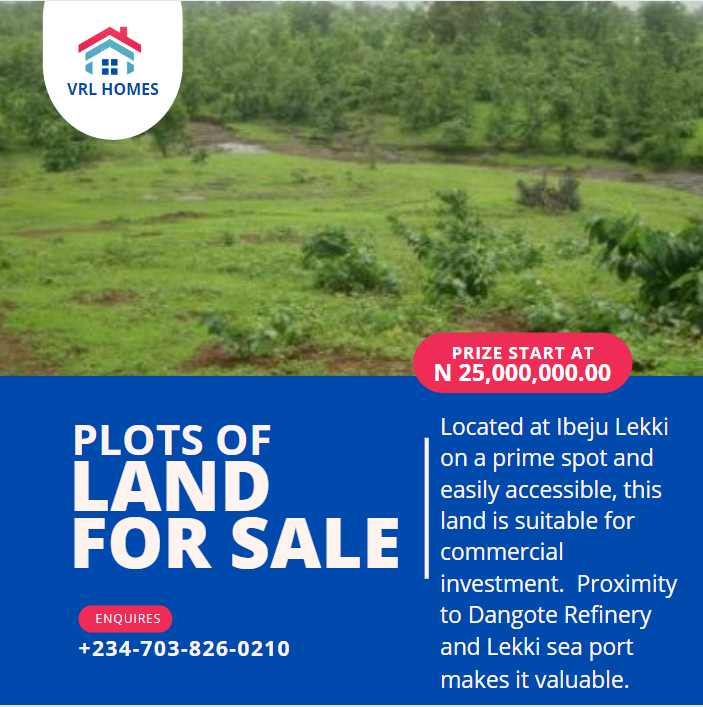 "We still have other two states that we proposed that have not been created and we must make that clear to the Nigerian government that the Ijaws are still craving for the creation of two additional homogenous Ijaw states."
"Today, most of us; governors, past and including myself serving, permanent secretaries, heads of service, speakers of the Bayelsa State House of Assembly, members of the state House of Assembly, commissioners are all enjoying the sweats of people like Geoffery Filinti Aganaba. We cannot but honour and recognise our heroes past".
Diri said his government established the policy of recognising and honouring Ijaw heroes saying it was the reason he named the Bayelsa Media Complex after the great Ernest Ikoli.
KanyiDaily recalls that South-East leaders had also approached President Muhammadu Buhari to demand the creation of one more state to give the region an equal number of states like the other geographical regions.