Isreal DMW, the logistics manager of Nigerian singer Davido, has recounted how he was accused of phone theft by the publisher of Ovation Magazine, Dele Momodu.
Israel DMW Recounts Experience With Dele Momodu
In a video shared on Davido's Instagram story, Isreal DMW was seen narrating his experience to the singer and his friends much to their amusement.
According to him, he met Momodu for the first time at the birthday party of a billionaire businessman, Aliko Dangote in 2007.
The singer's aide said Momodu noticed his phone had been stolen and immediately accused him of stealing the gadget.
Israel also said the celebrity journalist boarded the same flight to Lagos and took him somewhere private where he conducted a thorough search on him.
After the phone was not found on him, Israel said the journalist handed him money and apologised for wrongfully accusing him.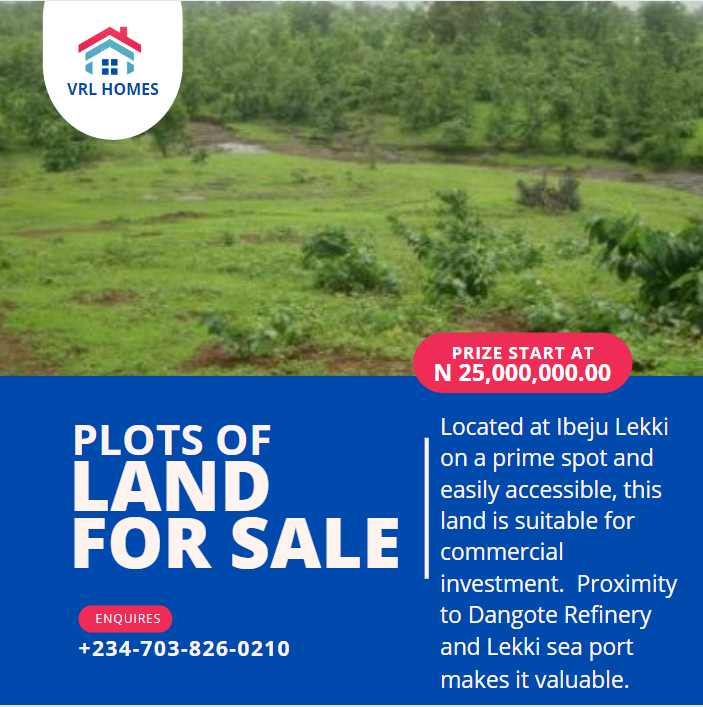 To prove that he wasn't making up the story, Israel put a call through to Momodu in the presence of those he was narrating the incident to.
"I'm remembering how we met in 2007 at Aliko Dangote's party. That your phone was stolen and you thought I was the one that took your phone," he said on the call.
"So when we boarded the same flight back to Lagos, you said that I should enter your vehicle and the next thing, you took to one place to go and search if I was the one that took your phone."
Sharing a screenshot of the wedding invite, Isreal wrote: "I attended dis Alhaji Aliko's daughter's wedding in 2008. Uncle Dele was the mc. His fone was stolen."
KanyiDaily recalls that Israel DMW was recently arrested after drinking to stupor and starting a fight with some people in Dubai.