Former President, Goodluck Jonathan has advised Nigerians against voting for politicians who practice "bread and butter" politics by using financial inducements to buy their way into public offices. 
Goodluck Jonathan Speaks On 2023 Election
He spoke at the one-year memorial summit in honour of Idahosa Okunbo, the late chairman of Ocean Marine Solutions Limited, in Abuja, on Saturday.
According to him, the forthcoming election should be seen as an avenue to elect the kind of leadership Nigeria deserves now and in the future to assume its rightful place among nations.
Jonathan, who advised Nigerians to be circumspect in exercising their voting rights in the 2023 elections, cautioned them against voting for leaders who will buy their conscience and mortgage the future of their children and grandchildren.
He said, "Ahead of the 2023 elections, we are getting ready to be wooed and wowed at campaign grounds by various politicians seeking different offices.
"But these thoughts are beyond 2023. It is about Nigeria and the kind of leadership it deserves now and in the future to ensure that our country assumes its rightful place among the comity of nations. My charge to Nigerians is to be circumspect in the exercise of their voting rights.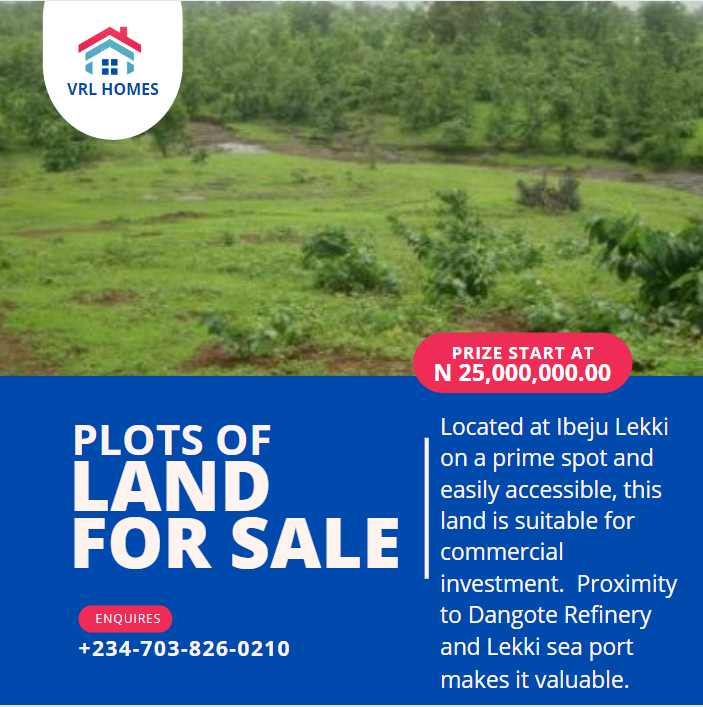 "We must shift away from the politics of bread and butter and ensure that we do not elect leaders that will buy our conscience today and mortgage the future of our children and grandchildren. We should endeavour to elect only those that will leave legacies of unity, peace and development."
The former president urged Nigerians not to lose hope, stressing that every political cycle provides them with the ample opportunity to take decisions that would help them renew their hope, and restore the lost glory.
He advised political leaders at all levels to deliberately make the necessary sacrifices that promote patriotism, inspire devotion, and spur citizens to do their best for their country.
He also urged them to be concerned about the depth of their footprints and the kind of legacies they are leaving behind.
"The essence of leadership is to drive initiatives that seek to build sustainable societies and make the lives of the people better and more meaningful," he added.
"Every political leader should, in a moment of introspection, spare a thought for the legacy he or she would leave behind.
"Will you be remembered as a deceitful leader, an ethnic bigot, a religious fanatic, or a nation builder that would leave lasting legacies for the people?"
On Nigeria's political evolution and development challenges, Jonathan said the nation and its leaders cannot afford to lay undue emphasis on its ethnic-sectional colouration.
He said emphasis should be to harness and rally the fine points of its diversity for positive growth and development.
KanyiDaily recalls that Goodluck Jonathan had also asked Nigerians not to despair over the various challenges including violence and insecurity facing the nation.