Jonathan Reacts As Protesters Storm His Office, Ask Him To Declare For Presidency
Former president, Goodluck Jonathan has received protesters who are calling on him to declare for presidency in the 2023 general election.
Goodluck Jonathan Asked To Join Presidential Race
On Friday morning, some women and youths stormed the Taraba Close, Maitama office of Jonathan in Abuja to beg the former President to return to office.
The protesters, who came in four buses, were carrying several placards with different inscriptions which reads: "Goodluck declare now"; "We are sorry, Goodluck don't abandon us, come back"; "Goodluck please come"; "Goodluck we love you" among many others.
A spokesman for the group, Mayor Samuel, who is also the convener of the Youth Compatriots of Nigeria said, "We were deceived and brainwashed by those who claimed they could do it in 2015.
"Now, we know better, under Jonathan the minimum wage could buy one or two bags of rice. What do we have today? We are begging President Jonathan to forgive us, we have realized our mistakes, we want him back to complete what he started."
Addressing the protesters who are chanting and screaming his name, Jonathan said the youths should keep getting involved in the political process for a better Nigeria.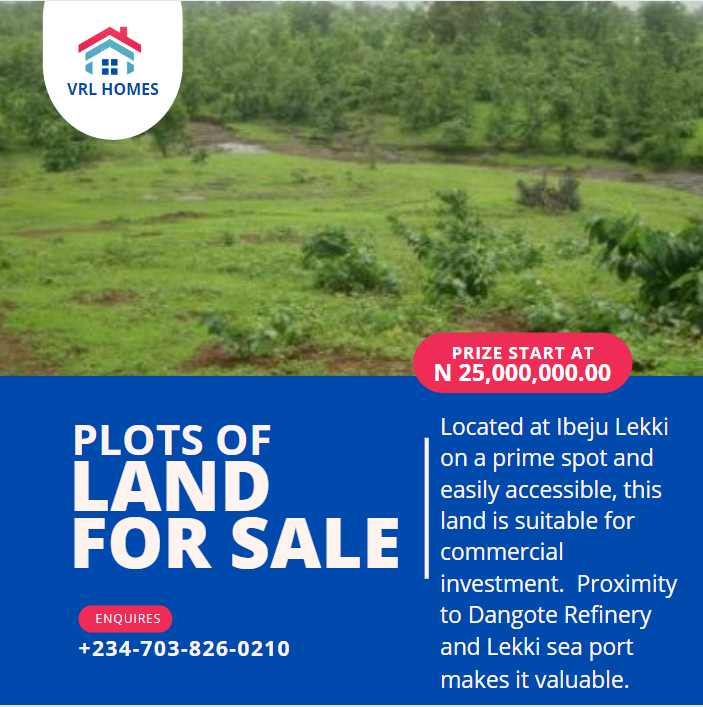 The ex-president said, "You are calling me to come and declare for the next election. I cannot tell you I'm declaring. The political process is ongoing, just watch out.
"The key role you must play is to pray that Nigeria gets somebody that carries the young people along; somebody that can also work very hard to see that some of the problems are addressed by the government and I believe collectively, we will work together."
The Nigerian Young Professionals in Diaspora (NYPD), yesterday also gave Jonathan one week ultimatum to declare for 2023 Presidential race or risked being sued.
KanyiDaily recalls that Goodluck Jonathan's 2023 presidential campaign poster recently surfaced online, leading to speculations that Jonathan is being positioned to take over from the incumbent President Muhammadu Buhari.