A Child Who Says His Father Will Not Sleep, Himself Will Not Sleep – Wike Dares PDP To Suspend Him
Governor Nyesom Wike of Rivers State has asked the leadership of the Peoples Democratic Party (PDP) to suspend him if they can.
Wike Dares PDP
Wike stated this at a media parley in Port Harcourt on Friday, September 23.
He dared the PDP to suspend him and be ready for the consequences, saying the party knows what he was capable of if they take such a decision.
Speaking further, Wike noted that members of other political parties who visited him during the heat of the internal crisis in the party does not amount to anti-party activities.
According to him, he is an asset which explains why politicians across party lines were visiting him.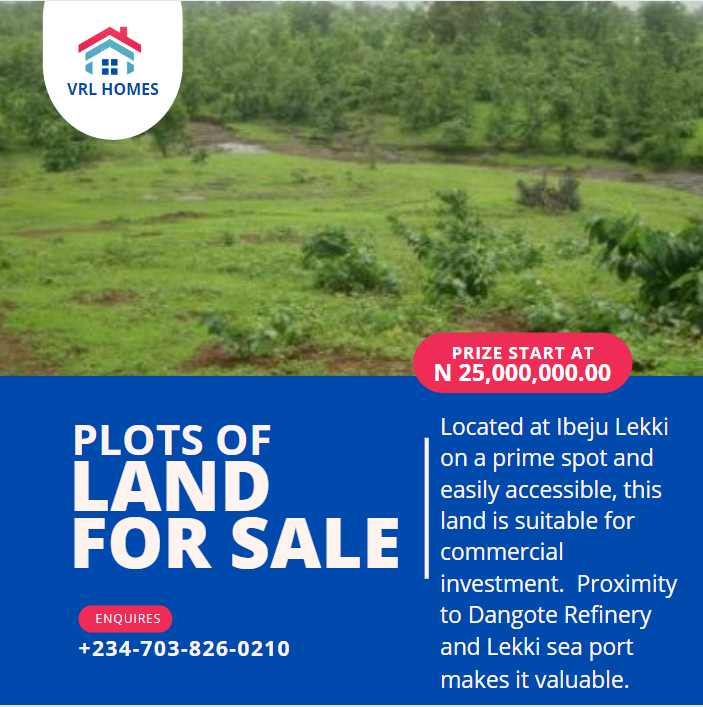 Wike said, "I dare them to do it. They know what I can do. A child who says his father will not sleep, will also not sleep.
"If you are an asset people will come to you. Who is a pretty girl that people don't want to talk to?"
He stated that if the party's national chairman loves the party and wants it to win the coming elections, he should honour his words and step down for a Southerner to succeed him.
"If Ayu says he loves this party so much and wants it to win elections, he should keep his word and leave.
"I heard if the PDP wins the election, the national chairman wants to be Secretary of the Government of the Federation. Somebody else wants to be Senate President.
"They have shared positions. They pressured the BoT chairman to resign. Why didn't they pressure the national chairman to resign?
"The problem is that we have not won elections and we are too arrogant. All they know is name-calling. Wike did this, Wike camp did that. Why not address the issues?
"They are saying we can do without Wike. Some of those supporting Atiku are his enemies. Some of them are from Edo," he said.
Meanwhile, Kanyi Daily had reported that Wike said he rejected the offer of a senatorial ticket by the presidential candidate of the All Progressives Congress (APC) Bola Tinubu under the party.