Controversial singer, Portable said that nobody is responsible for his fame, claiming that he was already famous before he met rapper, Olamide and dancer, Poco Lee.
Portable Speaks On His Success
KanyiDaily recalls that the singer rose to fame in December 2021, after meeting with Poco Lee who introduced him to Olamide which brought about the collaboration for his hit single, "Zazzu Zeh".
But during a recent chat with Echoo Room, Portable insisted that he was already popular and his music was doing fine before Poco Lee and Olamide reached out to him.
The singer, who attributed his rise to fame to God, described himself as a "child of grace," whom everyone wanted to associate with.
"Nobody linked me. If your time [for fame] is due, everybody DMs you. Nobody made me famous. I trended, that I know," Portable said.
He added that when people began to sing his song on the street, he did not feel like he had blown because he was yet to travel out of the country or own a car.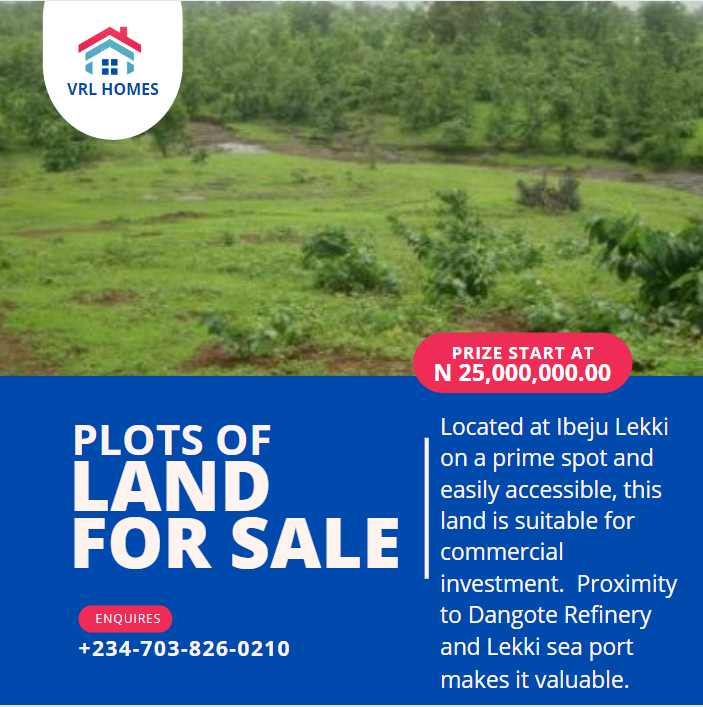 Watch the video below:
KanyiDaily recalls that Portable had accused Poco Lee for ripping him off his money and receiving credit for their hit track, Zazoo Zeh.