"They're Traumatised" – Temmie Ovwasa Slams Those In 30s Who Date People In Their 20s
Controversial Nigerian singer, Temmie Ovwasa has taken to social media to lambast people in their 30s who date those in their 20s.
Temmie Ovwasa Slam Adults Who Date Younger People
In a series of posts shared on her Twitter page, the singer questioned why an adult would want to date someone that is younger and expect the person to have everything figured out.
Ovwasa, who had identified herself as a lesbian, said the situation is rampant within the LGBT community.
She then insinuated that anyone in their 30s dating someone in their 20s is developmentally challenged and traumatized.
"If you're in your 30's dating someone in their 20's (number 1, why?) if you are, and you expect them to have shit figured out as much as you do, You don't have sense, Mummy Please go and date your mate," she wrote.
"This shit is rampant within the lgbt community, Don't you think something is wrong with you developmentally? I'm not even looking at it from an ethical standpoint now, I've been with women that were decades older than me and I refuse to grow up into that kind of person.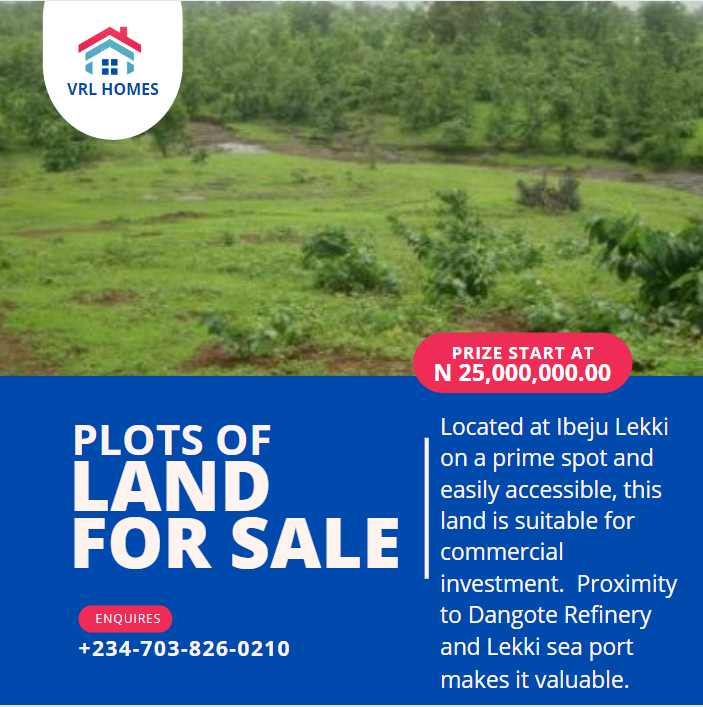 "Why do you have so much in common with someone that just finished being a teenager?
"It's like I woke up one day and all the women that have been much older than me and dated me regardless just became so lame in my eyes, I'm an adult now and if a teenager has a crush on me, that's fucking normal, let them but don't get involved with their fucking development!
"Again, I'm not even looking at the ethics of the situation which is an entire conversation on it's own, My thing is, I'm doing so much inner work that I really hope that at 30 I'm actually capable of handling life like a 30yr old, and THAT 30yr old doesn't date kids.
"Because I want to believe a well rounded adult, at a certain point In their healing journey will fundamentally understand that certain experiences are only understood in hindsight and with a fully formed prefrontal cortex, They're not "mature" for their age, they're traumatized!
"It's funny how older women tell you these things when you're much younger and you just think they're gatekeeping, but they usually understand that at the end of the day, no well rounded, healed adult, wants to be with a teenager."
KanyiDaily recalls that Temmie Ovwasa said she is doing the best for her unborn children by not birthing them into this world where they would be molested and traumatized by society.