Breaking News: CBN Extends Date For Return Of Old Naira Notes
The Central Bank of Nigeria has extended the terminal date for the return of all old Naira notes to 10th February 2023.
The news comes barely 24 hours after the presidential candidate of the Peoples Democratic Party (PDP), Atiku Abubakar called on the Central Bank of Nigeria (CBN) to extend the deadline for the validity of old naira notes.
Atiku argued that the "large" unbanked population, especially in the rural area, will find it almost impossible to exchange their old banknotes for the redesigned currency in time.
Recall that the House of Representatives members had threatened to issue warrants of arrest for the Governor of the Central Bank of Nigeria  Godwin Emefiele.
The House had set up an ad hoc committee to investigate the scarcity of the new naira at the Deposit Money Banks, also known as commercial banks, leading to tension over the January 31 deadline set by the CBN for the exchange of the old notes with the newly designed ones.
The Speaker insisted that the CBN must heed the call of the people and allow the old notes to remain in use alongside the new notes so as not to jeopardize the economy and impoverish Nigerians.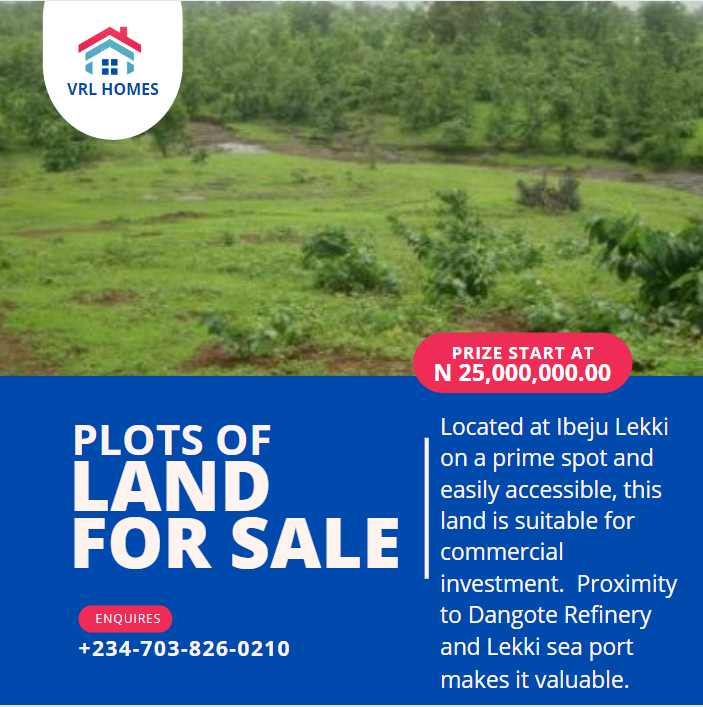 Meanwhile, President Muhammadu Buhari while reacting to the outrage trailing the deadline given by the Central Bank of Nigeria for the validity of old naira notes asserted that the ongoing currency changes are targeted at people hoarding illicit funds and not the common man. He noted that the CBN is working on initiatives to "prevent chaos" over the distribution of the new notes.
READ MORE: Naira Notes Swap Aimed At People Hoarding Illicit Funds, Not Common Man – Buhari
This is breaking news, more details later.