President Muhammadu Buhari has revealed why Godwin Emefiele was not removed as governor of the Central Bank of Nigeria (CBN) despite his presidential ambition.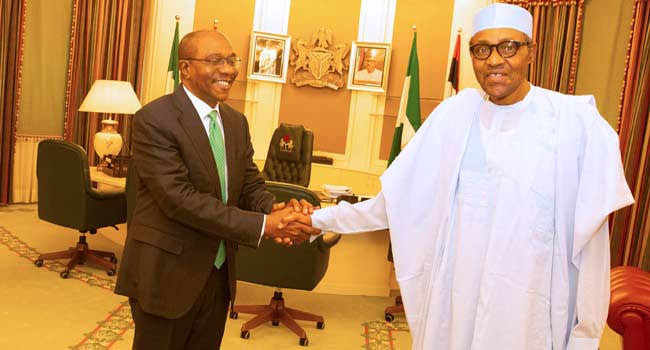 Godwin Emefiele and Buhari
Many Nigerians have raised serious concern about the sanctity of the CBN, after reports emerged that Emefiele may be interested in contesting for the 2023 presidency.
During a recent interview with Bloomberg, Buhari said the CBN governor can seek elective positions without resigning from his position if the aspiration won't affect his role.
When asked if he was concerned about the CBN's independence, particularly with the way Emefiele showed interest in running for president, Buhari said such decisions did not rest solely on him as the Nigerian president.
He said, "The CBN governor is appointed by the President. But this appointment is subject to confirmation by the Nigerian Senate.
"Ultimately, it will be for the CBN's board of directors to determine whether a CBN governor's actions have fallen foul of the laws in place to ensure he can most effectively carry out his duties.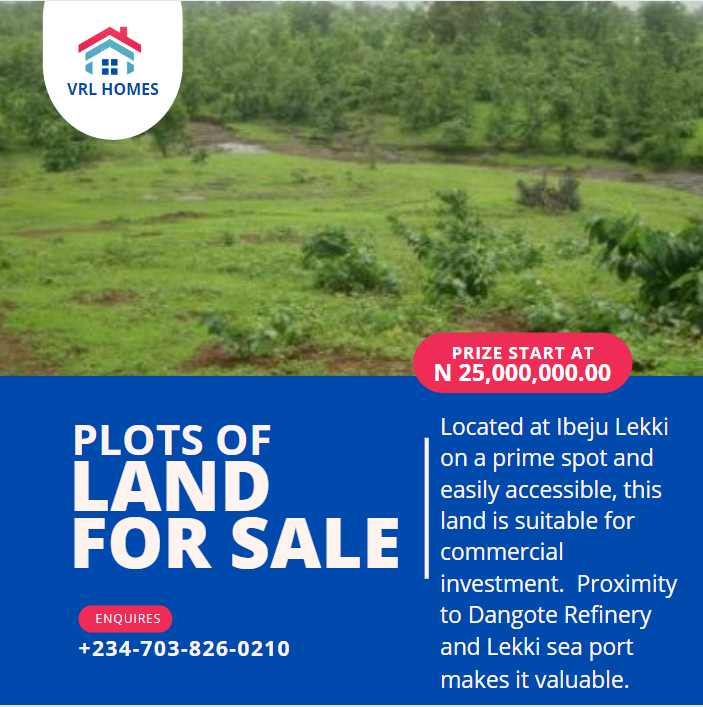 "But there is a subtext to the accusations. Because the governor follows a model outside of the economic orthodoxy, he is labelled political. But the orthodoxy has proved wrong time and again.
"Instead, the governor is following an alternative economic model that puts people at the heart of policy. Nigeria should be free to choose its development model and how to construct our economy, so it functions for Nigerians."
KanyiDaily recalls that Godwin Emefiele recently withdrew his presidential ambition and also took down a suit against the Independent National Electoral Commission (INEC) over an alleged plan to disqualify him from contesting for the office of Nigeria's president.