Chrisean Rock Gets Into Second Fight With Another Woman After Announcing Her Pregnancy For Ex-Boyfriend, Blueface [Video]
American musical artiste, Chrisean Rock got into a second fight with another woman after announcing her pregnancy for her ex-boyfriend, Blueface.
KanyiDaily recalls that on Friday, the artist announced that she is expecting a baby with the rapper, but he denied being the father of the unborn child and demanded DNA proof she was carrying his baby.
Blueface also ended their relationship after the announcement and accused her of having "encounters with 10 different men in the last year", noting that he hopes the baby isn't his.
On Saturday morning, Chrisean got into a fight with two women after she dropped in unannounced at Blueface's home while he was having his 26th birthday party and tried to lure him away.
In a new video circulating on social media, the pregnant artist was seen punching another woman who has been identified as her old stylist, and daring her to fight her on the red carpet.
Chrisean Rock and Blueface's abusive relationship has always been in the limelight.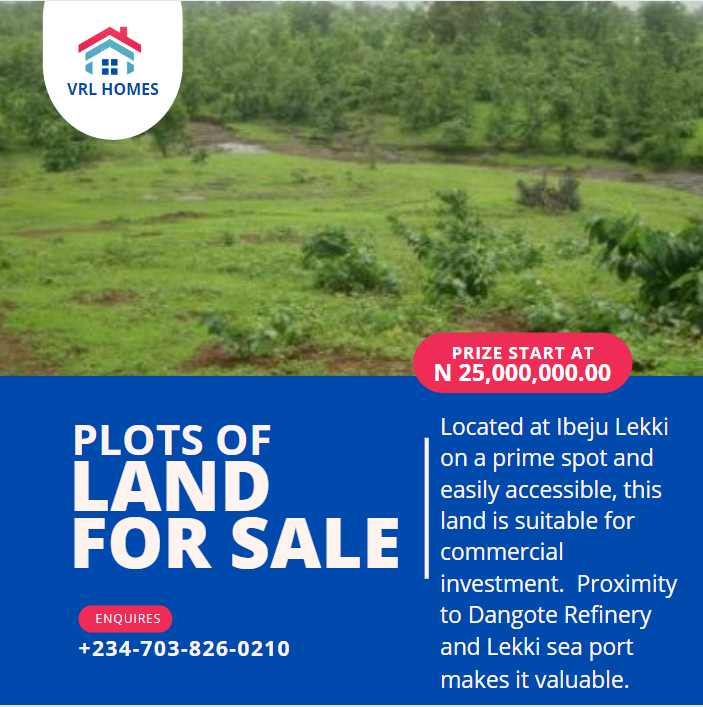 Watch the video below:
KanyiDaily recalls Blueface was recently arrested by police while sitting with his girlfriend, Chrisean Rock, for a shooting incident that happened in early October.