Pregnant Chrisean Rock Seen Fighting Two Women While Trying To Get To Ex-Boyfriend, Blueface [Video]
American musical artiste, Chrisean Rock has been caught on camera fight with two women while trying to get to her rapper ex-boyfriend, Blueface.
This comes barely 24 hours after the artist announced that she is expecting a baby with her rapper, but he denied being the father of the unborn child and demanded DNA proof she was carrying his baby.
Blueface ended their relationship after ger announcement and accused Chrisean of having "encounters with 10 different men in the last year", noting that he hopes the baby isn't his.
On Saturday morning, Chrisean got into a fight with two women after she dropped in unannounced at Blueface's home while he was having his 26th birthday party and tried to lure him away.
It was gathered that Chrisean was trying to get Blueface inside her car to leave with her, but it ended with her fighting two ladies on the street down the block from the rapper Los Angeles home.
In the video, Blueface was trying to get away in his own vehicle, with a number of people following him, but Chrisean trie to pull him away and a brawl erupted between her and two other women at the scene.
At one point, Chrisean is on the ground fighting with a woman who has no shirt on. As another person tries to separate the two, the woman grabs Chrisean's hair and refuses to let go. Shockingly, Blueface and another man are watching and not intervening.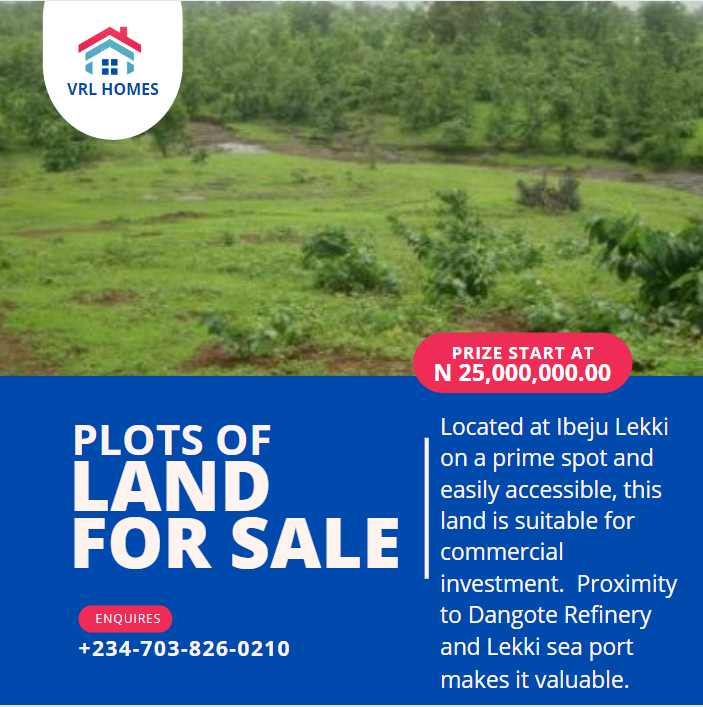 TMZ reports the eyewitnesses told them that both parties went their separate ways after the skirmish. It's unclear if they met up somewhere else to celebrate Blue's birthday.
Despite reports that she instigated the fight, Chrisean took to Twitter to clarify that "I was breaking up a fight I didn't fight anyone."
I was breaking up a fight I didn't fight anyone.

— ChriseanRock (@ChriseanMalone) January 22, 2023
On Sunday, Chrisean posted on her Instagram page a photo of a birthday cake featuring cartoon drawings of Chrisean and Blueface together. The inscription reads, "Happy Birthday Daddy Bluuu!"
Watch the video below:
Chrisean Rock and Blueface's abusive relationship has always been in the limelight.
KanyiDaily recalls Blueface was recently arrested by police while sitting with his girlfriend, Chrisean Rock, for a shooting incident that happened in early October.