Hollywood actress, Lupita Nyong'o has taken to social media to introduce her boyfriend, Selema Masekela, an American TV host, and actor.
Lupita Nyong'o Intoduce Her Boyfriend, Selema Masekela
Lupita and Selema went public with their relationship by posting the same video via their respective Instagram accounts.
In the fun reel, the two snap their fingers side by side to the beat of "The King's Affirmation" by Iniko and Reuel Williams as they change outfits.
The duo starts off in matching blue and white robes with fluffy slippers before transitioning into matching purple cheetah-print swimsuits.
The couple ramps up the glam with their next several looks. The pair opt for a light blue and yellow ensemble, with Nyong'o wearing a long evening gown with pineapple motifs while Masekela dons a matching yellow suit.
Next up, Nyong'o wears a black dress with orange motifs and a matching headdress while her beau wears an orange suit with black trimmings and black sunglasses.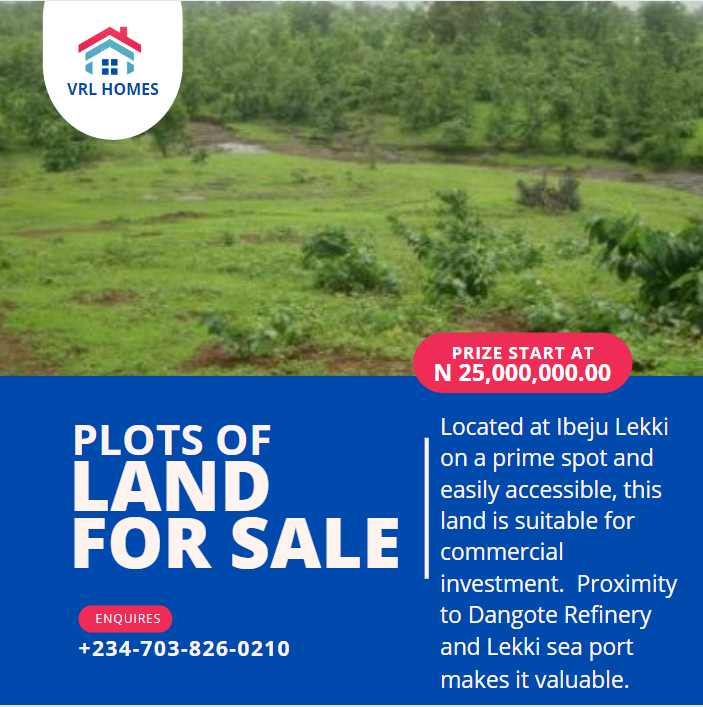 The couple end the reel with their final look, Nyong'o in a sparkly orange dress with detailing that appears to look like pink Camellia flowers or roses and Masekela in a black suit with an orange undershirt. The two briefly break out of the trend to start free dancing at the end of the video.
Sharing the video, Lupita wrote; "We just click! 💘 "
Selema also confirmed the romance with his own post, writing, "Hearts are synched. My whole and actual love @lupitanyongo. #outkickedthecoverage."
KanyiDaily recalls that  Lupita Nyong'o had also shown off her dancing skills while participating in the 'Joro Challenge' which has been on for over two years.