Nigerian risk jockey, DJ Cuppy has reacted to the eye injury suffered by her fiance, Ryan Taylor, during a recent boxing match at the OVO Arena in Wembley.
Ryan Taylor Quits Boxing Match
It was gathered that the British boxer sustained an eye injury in a boxing match between him and Brandon Scott, aka Swarmz.
Swarmz's first jab a few minutes into the first round left Taylor with swelling so bad that the referee deemed him unable to continue.
Post-fight, Taylor's eye began to swell up badly, with many suspecting that he had broken his orbital bone.
Taking to his Instagram story after he pleaded to quit the match, the amateur boxer stated that he lost his sight after the punch, which informed his decision to poll out.
Reacting on her Twitter page, DJ Cuppy said the incident got her scared after he was taken  from the boxing ring straight to Accident and Emergency (A & E).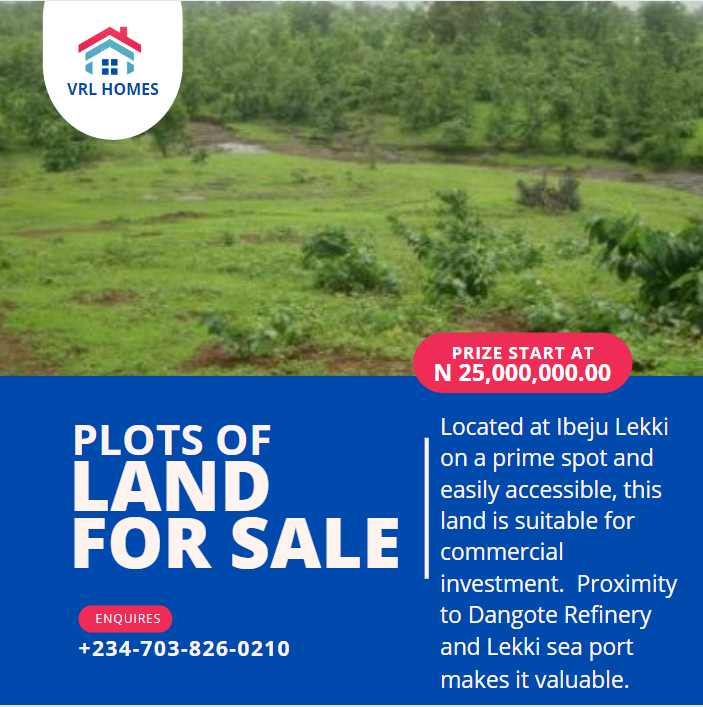 The DJ thanked God that her man's eye is healing, noting that she would pick Ryan's eyesight over any boxing match.
She wrote, "The LOML 💕♥️ THANK GOD your eye is recovering. You scared me from ringside straight to A&E 🚑💔 …Sorry fans, I pick his eyesight OVER any boxing match ANYDAY! #SorryNotSorry"
KanyiDaily recalls that DJ Cuppy had recently announced that she is engaged to Ryan Taylor, revealing that they met 25 days ago at Gumball 3000 driving rally in Dubai.