Nigerian Government To Start Reviewing National Minimum Wage
The National Salaries Incomes and Wages Commission (NSIWC) has announced plans to start reviewing the National Minimum Wage.
National Minimum Wage Review
The NSIWC spokesperson, Emmanuel Njoku, who spoke on Sunday, said the commission initiate the process of reviewing the national minimum wage on January 23.
According to him, the NSIWC had held a series of training and meetings in preparation for nationwide monitoring of the act 2019.
KanyiDaily recalls that in 2019, President Muhammadu Buhari signed the minimum wage act which approved N30,000 for both federal and state workers.
Njoku said the review billed to begin on Jan. 23, would help the commission ascertain the compliance level of public and private employers and organisations.
Noting that the exercise would be due in 2024, Njoku said the monitoring team will among other things inquire if employers keep adequate records of wage and conditions of service of employees.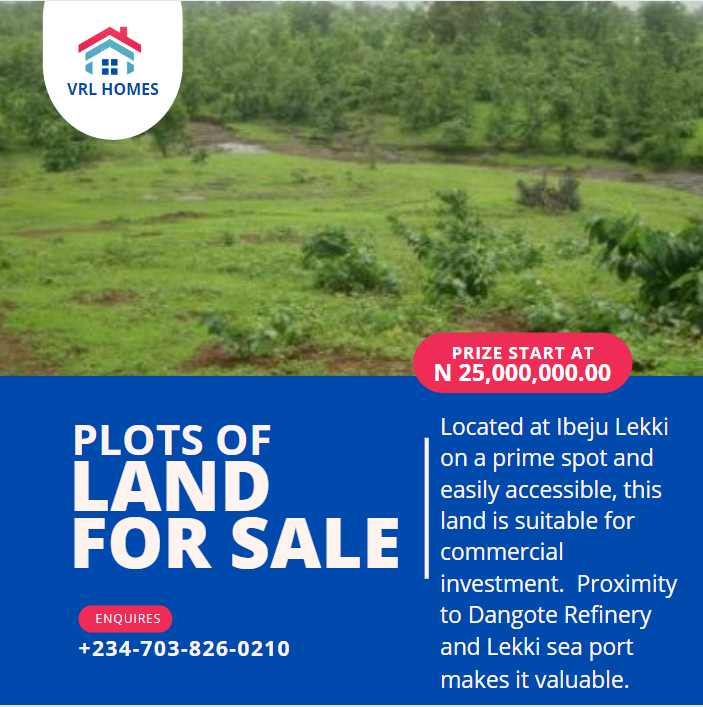 "The exercise will enlighten the public and private employers and organisations on the economic benefits in adhering to the payment of the National Minimum Wage.
"It will also help in obtaining baseline data on remuneration policies and practices of private sector organisations in order to enrich the commission's data bank on staff compensation.
"The monitoring exercise will cover the 36 states of the federation including the Federal Capital Territory," he said.
Njoku said the monitoring team for the exercise would be drawn from key stakeholders including the Ministry of Labour and Employment, and Ministry of Finance and National Planning.
Other stakeholders, according to him, are Head of Service of the Federation, Office of the Accountant-General of the Federation, Budget Office of the Federation and National Bureau of Statistics.
The spokesperson called on federal, state and local government ministries, departments and agencies, including government-owned enterprises, private sector establishments and labour unions to cooperate with the monitoring officers.
KanyiDaily recalls that the Nigeria Labour Congress (NLC) and its allies had threatened that they will go on a nationwide protest over minimum wage issue.