Former Big Brother Naija housemate, Alex Asogwa has taken to social media to lend her voice in the war against drug abuse.
Alex Unusual Asogwa Warns Nigerians Against Drug Abuse
In a Instagram post, the reality star wondered why adults get involved in drugs abuse after seeing its devastating effects on others.
Alex took exception on 'sick people' who got addicted to after being placed on medication, and warned others to stay away from drugs.
The BBNaija star also encouraged those going through a lot to hang in there, noting that drugs and suicide is never an option.
She wrote, "I know most times I say it nicely but it still baffles me. Why will an adult even get involved in drug abuse in the first place after seeing what it has done to others?
"Exception to those that got addicted to it because they were sick and placed on medication.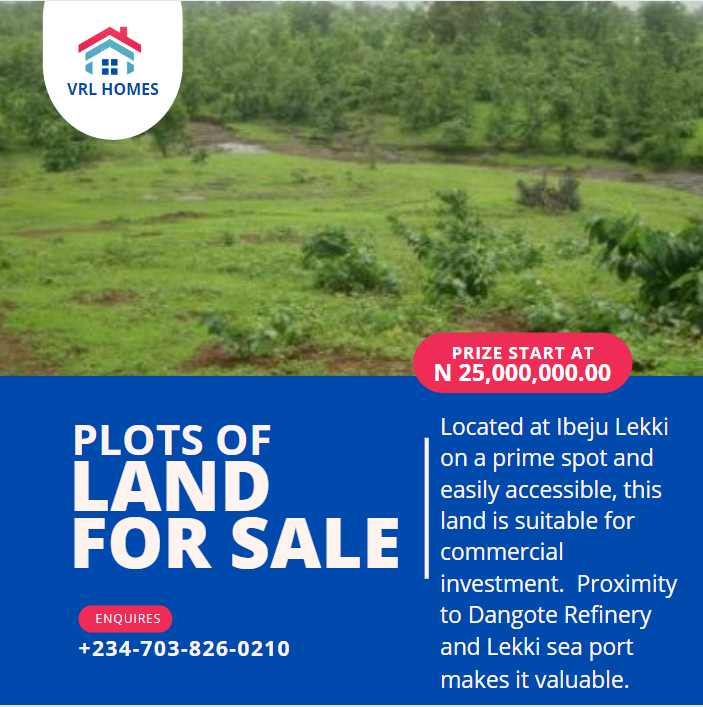 "I have heard of such cases but the fact that one will resort to drug abuse is sad… It does no good, stay away from drugs.
"Hang in there if you are going through a lot.
"I know that it feels like nobody understands your pain, You get depressed, tired, you feel alone but drugs and suicide is never an option."
Nigerian singer, Solid Star had warned his fans against drugs, recounting how he almost lost his life due to his addiction to crystal ice, pills and cigarettes.