Self-acclaimed relationship expert, Blessing Okoro, popularly known as Blessing CEO, has come under fire over her alleged relationship with celebrity car dealer, Ikechukwu Ogbonna, better known as IVD Autos.
Blessing CEO Dating IVD Autos?
Blessing CEO spoke out in favour of IVD when many accused him of being the cause of the death of his late spouse, Bimbo Ogbonna.
KanyiDaily had reported how Bimbo died in a hospital after getting into a scuffle with her husband and allegedly setting herself ablaze at their mansion in Lagos.
While Bimbo's sister accused IVD of killing his wife, Blessing defiantly defended the car dealer during the incident and was even dragged to the police by the deceased's family.
Taking to her Instagram page, Blessing showed off the tattoo of her name on her man's hand and gushed over how he broke her walls and guards to get her to fall in love with him.
The relationship expert continued by praising her man for succeeding where many failed and made her realize her feelings were not dead.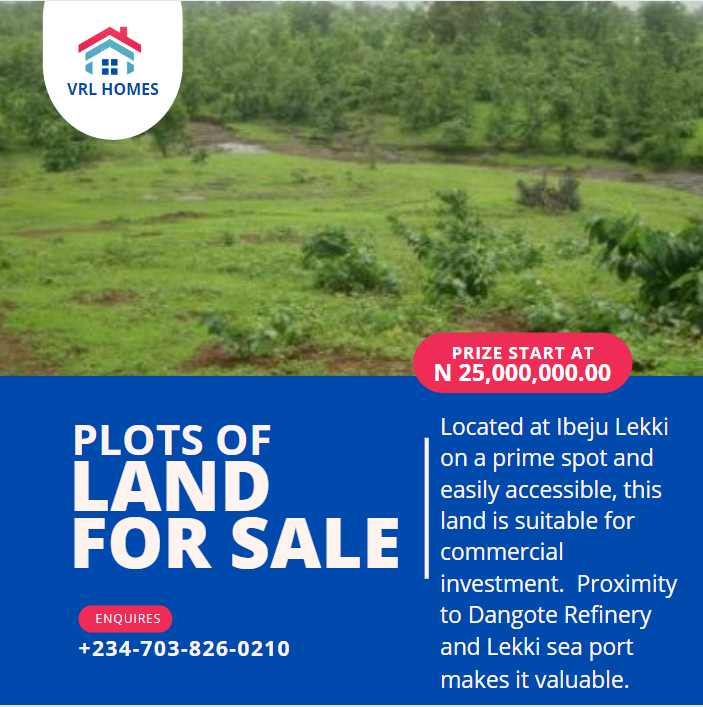 Although Blessing didn't reveal the identity of her lover, many Nigerians said the man is IVD, whose wife, Bimbo, died from fire injuries on October 15, during a fight with him at their home.
Blessing wrote, "Never been so bold to post any MAN on my timeline on social media.
But I don't know why you seem so right❤️.
"Mixed feelings (fear and excitement). I taught my feelings had died with my past, but you came and made it easy and effortless for me to bend almost all my rules and open all my boundaries.
"You are strong because so many MEN tried even with money, but I did not bend,but you came and did noting and I have tumbled and falling for you …
"Thank you boo boo .And I am happy to say ❤️ you . Happy new year … I love the Tatooooo ❤️❤️❤️ It's my wallpaper and screen saver."
[Irp]
The development have triggered mixed reactions on social media with some people congratulating Blessing, while others slam her for dating IVD Ikechukwu Ogbonna.
Blessing CEO dating IVD, is not even the shocker!!!

She even went ahead to produce a movie about it and made it look like Bimbo was the problem, no wonder she has been defending him.

My biggest shocker is, she's been forming feminist, yet was dating somebody's husband??? pic.twitter.com/FtJDe5p6Ly

— Tesha P (ArsenalBae) (@TeshaP05) January 1, 2023
his wife Bimbo allegedly
died from severe fire injuries as a result of domestic violence. The case is still under investigation by LASG. Women always shift the goalpost when a rich man is involved.

— Doctör Penking™ (@drpenking) January 1, 2023
I remember his wife died in the most tragic manner, this new year revelation is shocking.
Ivd and Blessing ceo? pic.twitter.com/OmP1qDSxTq

— The Souvenir Whisperer 🎁 (@Inzaghi1) January 1, 2023
Turns out that Blessing CEO is dating IVD. Probably was with him before that incident with the guy's wife happened. And some women will say they taking relationship advice or how to build their marriages from folks like this. If you fall into that category, ti e ti ta.

— Sir David Onyemaizu🦍 (@SirDavidBent) January 1, 2023
So all that noise from Blessing CEO defending ivd after bimbo's death was because she is in a relationship with him? 😟.
Mann.

— XTRA DIDI✨ (@thic_didi) January 1, 2023
Blessing CEO has gone ahead to produce a movie on IVD and Bimbo…

I've never seen someone this crazy, wow pic.twitter.com/rGxNi9uxoE

— The Souvenir Whisperer 🎁 (@Inzaghi1) January 1, 2023
Not Blessing CEO hailing IVD with "Widower" God abeg give everyone in a toxic relationship wisdom to leave 😩😩 Na who die loose 😓 pic.twitter.com/41lZZNCWIu

— Geenar (@Ghina_ray) January 1, 2023
https://twitter.com/AyeeshaLiq/status/1609631850695204866?s=20&t=iO1CWgV1MFDDeuJG69LKWA
This blessing ceo lady is a disgusting trash of a human. No excuse for her stupidity and inhumane nature. The disease is no longer clout, it's worse! pic.twitter.com/MRRwFevYjC

— dabi 💎 (@Thedabigal) January 1, 2023
Blessing CEO is a wicked and dangerous person.

— Spicy Vera 🌸 (@Miss_Veraaa) January 1, 2023
There is something fundamentally wrong with that Blessing CEO person. A man set his wife ablaze. It hasn't been 6 months yet you've produced a movie about their marriage where you blame the wife for the abuse she endured.
That isn't enough. Now you're marrying the murderer??

— Ibi (@thisibi) January 1, 2023
Wait I read Blessing CEO is dating IVD😳

2023 is about to explode

— Uncle Charles (@AkwariCharles) January 1, 2023
I think Blessing CEO is mentally unstable .

— Award Winning Wife (@bimbo_cash) January 1, 2023
Some people will say life doesn't evolve the way we watch it in nollywood
When karma comes for this Blessing CEO, nobody should be reminded to be the better person. https://t.co/TqH8i57qqT

— Jamzy🎧 (@Djjamzy_) January 1, 2023
I hope people don't ask the public for sympathy when karma catches up with blessing ceo

— Feyisayo❤️🫶🏿 (@Feyisparkles) January 1, 2023
So this was why she was barking.
She wanted this reject man so bad.
I won't curse in my New year.

Blessing CEO and IVD God will handle you two.

Desperate times Desperate measures! pic.twitter.com/N9uDyFSVpm

— CHI (@babygyalxxxx) January 1, 2023
Sora fun obirin is not an overstatement!

Fear woman is not only for men, women need to fear women too!

Blessing CEO flaunting that man in not up to 4 months of that incidence is another evidence

I fear who no fear woman 🏃‍♀️ 🏃‍♀️

— Temmy (@TeerachCraft) January 1, 2023
Blessing CEO will think she's different till she starts collecting blows.

It's looking like she's always attracted to abusive men . She really needs to heal

— Lauretta Thee stallion 💊👩‍⚕️ (@TheAblebaee_) January 1, 2023
So Blessing CEO was dating a married man who was alleged to have killed his wife. Then she used her social media to defend him and swear for her life he is not a murderer.

Na wahoo for Naija #Feminist.#BlessingCEO #IVD pic.twitter.com/enYELWU2H3

— Lifeissues11 (@AGINAS) January 1, 2023
This comes a few weeks after IVD threatened to commit suicide while lamenting that he hasn't seen his kids for over a month, stressing that life is empty without his wife and kids and that he might as well just end it all.
[Irp]