#BBTitans: Khosi Kneels, Apologizes To Yemi Cregx And Gives Him A Blow job [Video]
At this point in the BBTitans' house, crazy things are happening and most of it centers around a particular set of people; Khosi and her triangle.
Yesterday Khosi spent a lot of intimate time with another housemate, Thabang much to Yemi Cregx's detriment. The acclaimed 'Yoruba demon' then vowed to keep to himself and not speak to Khosi anymore.
However minutes after the Arena games, the two could be seen having a somewhat heated discussion about their side escapades. To convince Yemi that she was sorry about her behavior, the twenty-five-year-old fitness guru got on her knees to apologise.
Watch the video below:
If you're killing yourself over these 2, please rest today. They're CRAZY! 🤣#BBTitans pic.twitter.com/QJBNAmnDR2

— FranklySpeakingwithGloryElijah #BbTitans (@Fswglory) February 10, 2023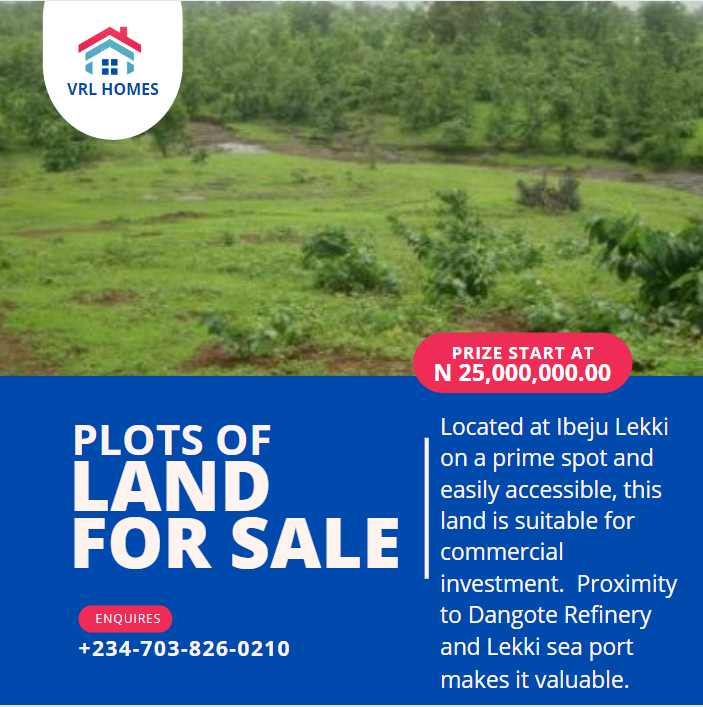 Yemi Cregx accepted her apology but was still seen kissing Blue Aiva some minutes later. When biggie turned off the lights, and most of the housemates went to sleep, he got intimate with Khosi again and they had oral s3x.
Watch the videos below:
Is this the same Khosi playing Yemi?? 😹😹😹😹
Khosi fans in the Mud #BBTitans #YemiCregx pic.twitter.com/K9V3kGgkC7

— Fanyana Fanzo Motau (@FanzoMotau) February 11, 2023
See Fans' reactions:
Khosi is a grown as women,she did blow job to yemi So why blaming yemi? They both were in it together, khosi fans are hypocrites you all face it, she did it and yemi will ditch her soon and you all will cry real tears bcoz I don't understand why yemi is blamed here🚮🙄#BBTitians

— Nteboheleng Nthako (@NtebohelengNth1) February 11, 2023
Just so you know, Khosi slept in the diary room. Stop cooking😂No face, no case #BBTitans pic.twitter.com/WNpCkjeUEb

— VKR👑⭐️ (@GirlOnFire001) February 11, 2023
Wow i just went through the TLs of people who started the whole Khosi looks like this and that none of them is a khosi fan…Then l am seeing tweets like "finally we are all ganging up on Khosi" Khosi reigns gather those iucs,buy votes and donate #BBTitans

— VOTE KHOSI 👑❤️🕯 (@Lillie_Lisar) February 11, 2023
Meanwhile, KanyiDaily had reported how the housemates welcomed Kanaga jr. back into the house after his injury