It seems some housemates have found love in the BBTitans house, while some are losing out on love, getting dumped by all.
Last night, Yemi Cregx had a conversation with Blue Aiva, just like he promised Khosi.
During the live show on Sunday, Ebuka had exposed some personal secrets and it hurt a few people including Khosi who started crying.
This prompted Yemi to promise not to hurt her any longer and that he would end things with Blue to let peace reign.
He was seen telling Blue Aiva:
"Let's just be cordial for now. Not like I don't want to do this, but it's too much for me right now. It won't change my feelings towards you. I like you, but I don't feel I can be with you and still be with her. It's okay if you want to be with other guys" 
Watch the video below: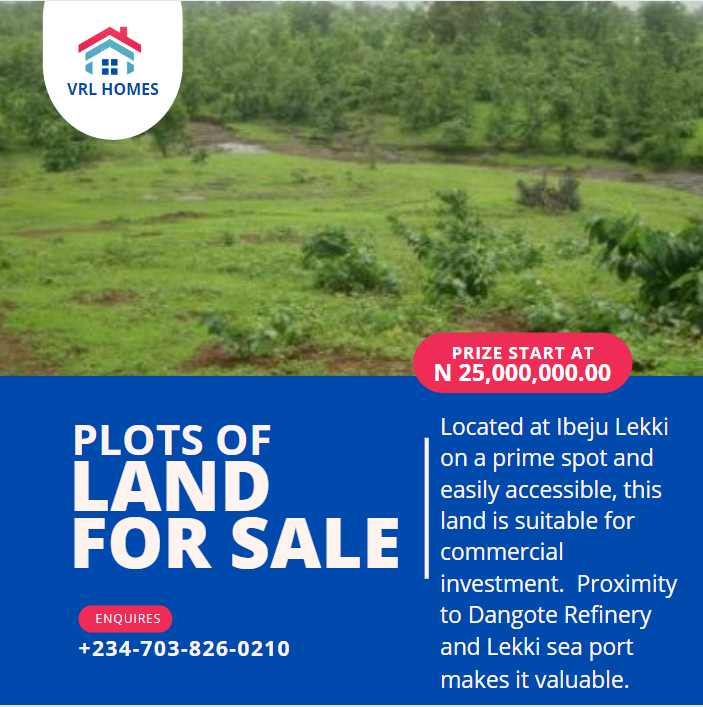 Blue Aiva was also confronted by two other men that felt she had been playing them in the house. However she doesn't seem to be bothered, in fact, she was still seen having fun, free as a bird.
Recall that KanyiDaily had reported that Blue Aiva had pleaded with Yemi to stop treating her like the side chic