John Cena Rocks Mini Skirt And High Heels Publicly [Photos]
WWE superstar and actor, John Cena has made headlines after he was seen publicly wearing high heels, a short skirt and tights on the set of his new movie.
The 45-year-old was spotted wearing heels and a short skirt in Melbourne, Australia, while shooting his upcoming comedy movie, "Ricky Stanicky".
The movie is about three friends who create a fictional character named Ricky Stanicky which they use as an alibi to get out of bad situations.
The description of the film notes, "Ricky Stanicky is a fictional character used by a group of married friends to blame their misbehavior when making excuses to their wives. When the wives become suspicious of never meeting this person, the husbands then find someone to play the fictional character."
John Cena plays the Ricky Stanicky character. He stars in the movie along with Zac Efron, Jermaine Fowler, and William H. Macy. Peter Farrelly will write and direct the film.
Cena has always maintained an incredible physique since becoming a WWE Superstar … and it was on full display while filming, as he showed off his swole legs and balance.
His transition from the WWE to Hollywood has been seamless and it appears he is looking to add to his legacy as an actor by proving he can do it all on the big screen — in whatever outfit you give him!!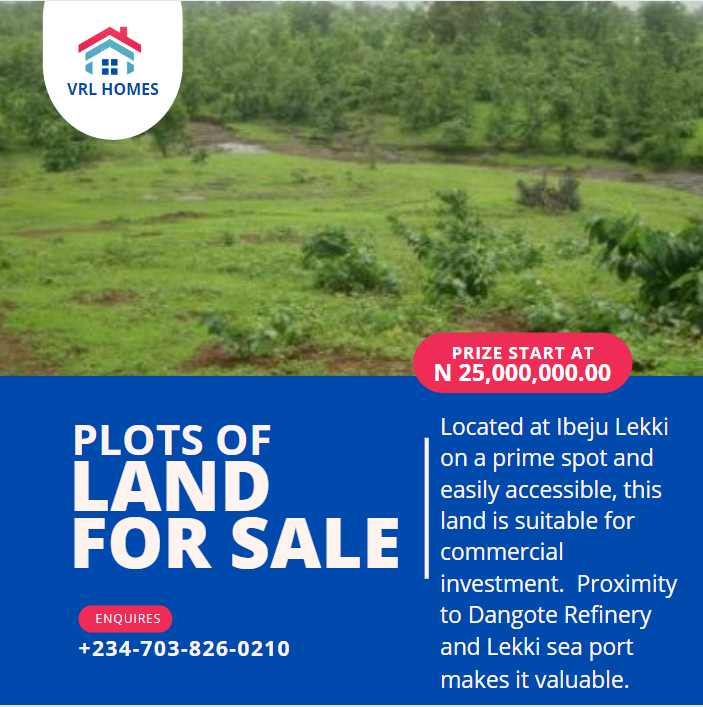 Earlier this month, Cena tweeted how excited he was for the film, saying, "Ricky Stanicky is a best friend to all — can't wait for you to meet him!"
Beyond excited to help bring these characters to life (both on and off screen) with an incredible cast, our director and producers and partners at @AmazonStudios @primevideo. #RickyStanicky is a best friend to all — can't wait for you to meet him! https://t.co/DtLAsiwWQa

— John Cena (@JohnCena) February 1, 2023
Meanwhile, Hollywood actor, Idris Elba has opened up about racism in the movie industry, revealing why he no longer describes himself as a Black actor.