Stella Okafor, the wife of a Nollywood actor, John Okafor, popularly known as Mr Ibu, has accused him of domestic violence, infidelity, memory loss, and others.
In a video shared by popular Instagram blogger, Gistlover, Stella revealed that Mr Ibu's alleged daughter, Jasmine is plotting to dupe her husband because he's suffering from dementia and as such can't remember things.
She alleged that Jasmine is aware of Ibu's memory loss which is why she is taking advantage of him and has been parading herself as one of the actor's children.
Ibu's wife revealed that her husband is from Enugu State, but his so-called alleged daughter is from Imo state and her real name is "Chioma Florence Okekeagukwu".
According to her, Chioma changed her name to "Jasmine Okafor" after gaining her way into Ibu's heart and manipulating him into neglecting his wife and his four children.
Stella claimed Jasmine is now Ibu's manager and has been receiving all money allocated to him, stressing that she has to pass through the alleged daughter to get money from her husband.
Ibu's wife also revealed that Jasmine is managing the actor's social media accounts as he doesn't remember his password, and she's his pages to boost her influence online.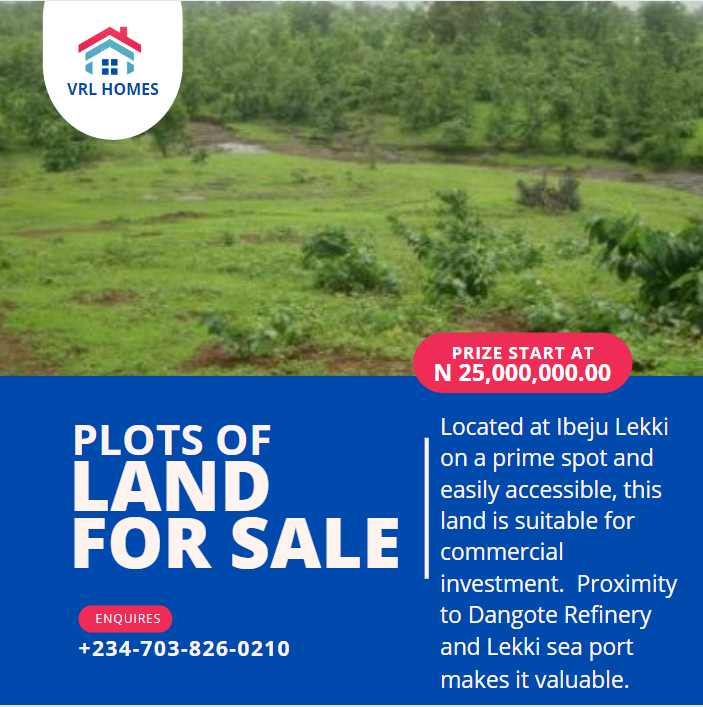 She alleged that her husband and his alleged daughter seem to be having a sexual affair secretly, and the actor has many baby mamas including the one she isn't aware of.
Stella added that her kids are currently out of school because of lack of fees as Jasmine, who is in charge of Ibu's accounts wouldn't authorize the paying of their school fees.
Ibu's wife lamented that Jasmine has an eight-year-old daughter who is going to school but the fast-rising social media influencer refused to approve her own's children's fees.
She further revealed that Jasmine is currently on the verge of selling Ibu's CBN estate in Abuja for N65million, while also threatening to send them packing from the house she (Stella)'s living with her four children.
In one of the videos shared by Gistlovers, Mr Ibu could be seen angrily confronting Stella, while threatening to unleash his wrath on her if she doesn't tell him the issue she has with Chioma Jasmine.
Another video shows Stella crying while stating that Ibu came from his girlfriend's house to beat her up while spilling the wrongs the actor has meted out on her and her children.
Jasmine allegedly went as far as arresting Stella with police from the Ajiwe police station where they threatened her to keep silent and vacate her house which has been placed for sale.
Swipe to read the full gist and watch the videos.
ALSO READ: "I Can't Kill Myself" – Mr Ibu's Wife, Stella Cries Out As Husband Lands In Hospital On Their Wedding Anniversary