Violence Erupts In Ibadan As Residents Protest Over Petrol, Naira Notes Scarcity [Video]
Residents of Ibadan, Oyo State capital, have blocked major roads and set bonfires while protesting over the hardship imposed on them by the new naira notes and persistent fuel scarcity.
It was gathered that the protesters, in their hundreds, blocked the Iwo Road Interchange, frontage of the State Secretariat at Agodi, and other major roads in the city.
At the state secretariat, the fierce-looking youths forcefully opened the gate and moved into the complex, heading straight to the Governor's office situated within the complex.
They were, however, prevented from gaining entrance into the governor's office due to quick response from the security personnel manning the gates.
In the town, the protesters obstructed the major roads, thereby hindering free vehicular movement, which left many commuters stranded.
At Iwo Road Interchange, suspected hoodlums have hijacked the protest which has now turned violent.
New Agency of Nigeria (NAN) reports that they were seen blocking all the adjoining roads, burning tyres and harassing motorists and commuters.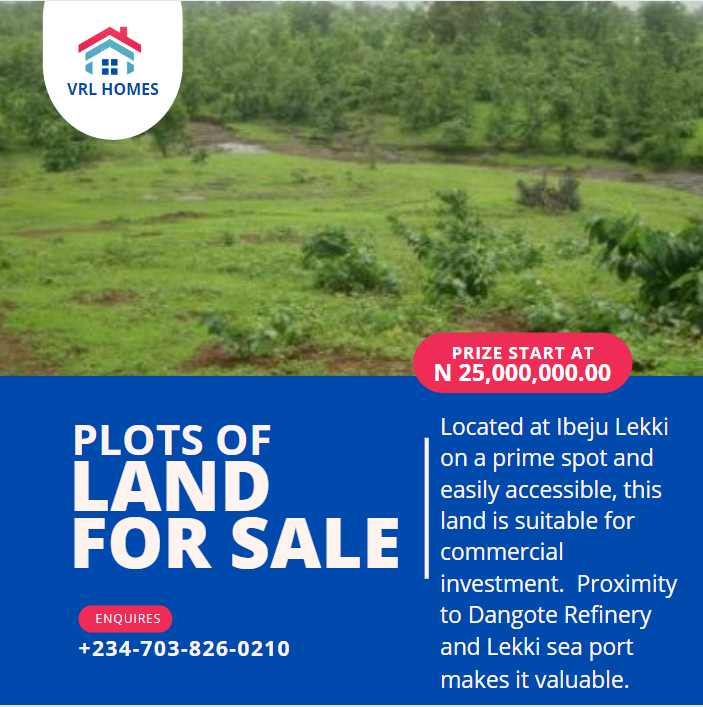 At the Gate/Bus Stop and Idi- Ape axis, the protesters blocked the roads, diverting vehicles from the direction.
NAN also reports that a cross section of the protesters attributed their actions to the frustrations being faced in the banks and filling stations.
As at the time of filling this report, the protest was spreading to other parts of the city.
The patrol vehicles of security agencies, particularly the police were seen moving toward Iwo Road and Idiape areas of the city to restore normalcy.
Commenting, Mr Olu Akindele, an Artisan, said he spent the whole day at the Automated Teller Machine (ATM) point in one of the banks at Iwo Road on Thursday and was unable to get cash.
According to him, the ATM was not dispensing, but I waited for hours, hoping that the bank officials would load it.
"We Nigerians have been contending with fuel and new naira-notes scarcity for weeks across the country. I believe it is time for the government to take positive step to address the twins challenges we are battling with," he said.
A POS operator, Miss Funmi Irewole, also expressed frustration as she could not withdraw either the old or new notes from her deposit before extension of the deadline.
Irewole called on the Federal Government to, as a matter of urgency, review its policy on the new naira-notes to alleviate the sufferings of the citizens.
Watch the videos below:
Ongoing protest at Iwo Road, Ibadan.
Major roads are blocked, people are complaining about the current situation. pic.twitter.com/yJ7YvHiYc7

— Ibadan Community (@Ibadantwitta_) February 3, 2023
Violent protest is already ongoing in Ibadan pic.twitter.com/VY8j2jQaHq

— Naima (@naima_oluokun) February 3, 2023
Bustop gate in Ibadan right now… PMS wahala again

Ibarapa is not safe, Oyo is not safe, Ogbomoso is not safe, Oke Ogun is not safe, Ibadan is not safe. Nowhere is safe in Oyo State. Seyi Makinde does not deserve a second term pic.twitter.com/w2tI4z6Pk0

— Tobi Adisa (@deeduke1) February 3, 2023
Wema Bank at Gate being destroyed. Monahan is blocked, Iwo road is blocked, Idk ape is blocked, Gate bus stop is blocked, It's now a full blown riot in Ibadan. pic.twitter.com/RnfudOZ5My

— Ayo Omo Ayo(LFC GUY) (@hafizayokunle) February 3, 2023
Godwin Emefiele commenting Treason shouldn't be more than this, this is Ibadan oyo state at the moment. 🥹😓#SackEmefielenow pic.twitter.com/tmniUhIlAF

— Qudus Akanbi Eleyi Of Lagos. (@Qdpaper2) February 3, 2023
Protesters in ibadan are telling motorists not to come out tomorrow pic.twitter.com/ki279yqcbY

— Deximal (@GreatDeximal) February 3, 2023
Mokola is tensed Ibadan people please stay safe. pic.twitter.com/uVSLeB4HmN

— Aramide Osuntokun (@aramideofgod) February 3, 2023
Ibadan, the capital of the Pacesetter State of Oyo is known for many firsts. They are always the first to start a trend. Has a nationwide protest officially kicked off with today's event? #Ibadan
We just want a better country.
Get your PVC, and vote wisely 🙂 pic.twitter.com/wtVxNa1bkH

— The Victor (@Vic1st) February 3, 2023
A protest is happening right now in Ibadan. They are protesting against fuel hike…

But you know what, half this people will be voting their oppressors in the coming election pic.twitter.com/E6j0gOfmv4

— Adéwálé📸 (@iamMatriix) February 3, 2023
Lagos/Ibadan express, iwo road bridge blocked. Amotekun and the military had tried talking with people but they insist the road remain blocked. pic.twitter.com/tlFrykaEen

— Mister Cornelius 🇺🇸 (@ogamarshal) February 3, 2023
VIDEO: Protest In Ibadan Over Fuel Price Hike, New Naira

A protest has broken out in Ibadan over the hard economic situation in Nigeria.

In videos from the scene, a crowd can be seen gathered on the road, even as policemen were also present. Commercial bus drivers are said to pic.twitter.com/rPjQpRbXEe

— Punch Newspapers (@MobilePunch) February 3, 2023
Currency Scarcity: Protest in Ibadan as youth block Monatan-Iwo road axis pic.twitter.com/UrZPXSFXea

— TVC News (@tvcnewsng) February 3, 2023
Ibadan People are not taking this Protest Easy oh, Avoid Iwo Road if you are In Ibadan or traveling through Ibadan 👌 pic.twitter.com/s3oC3oNEDC

— BETWIZAD.COM_Webmaster (@OGBENI_BAMBAM) February 3, 2023
This comes barely 24 hours after the Minister of Housing and Works, Babatunde Fashola sympathized with Nigerians over the scarcity of the new Naira notes in the country.