Got this from a friend and thought i should post it so you could also laugh with me. Am rolling on the floor with laughter.
Girls Can Form eh… especially the ones with empty brains…abeg amongst all dz gurls who lie Pass??
1.Sylvia says….Waiter…,pls I like my SALAD very hot,also,can I've 2 bottles of SHAWARMA.
2.Nneka says…..Ore mi give me your PIN lemme call u.
3.Mabel says…. I'm so tired,I just made my hair in shoprite
4.Rejoice replies……Really?? I wan 2 spend my summer in London dis xmas period.
5.Cynthia explains…….I Jus bought my bb but I havent collected d PIN.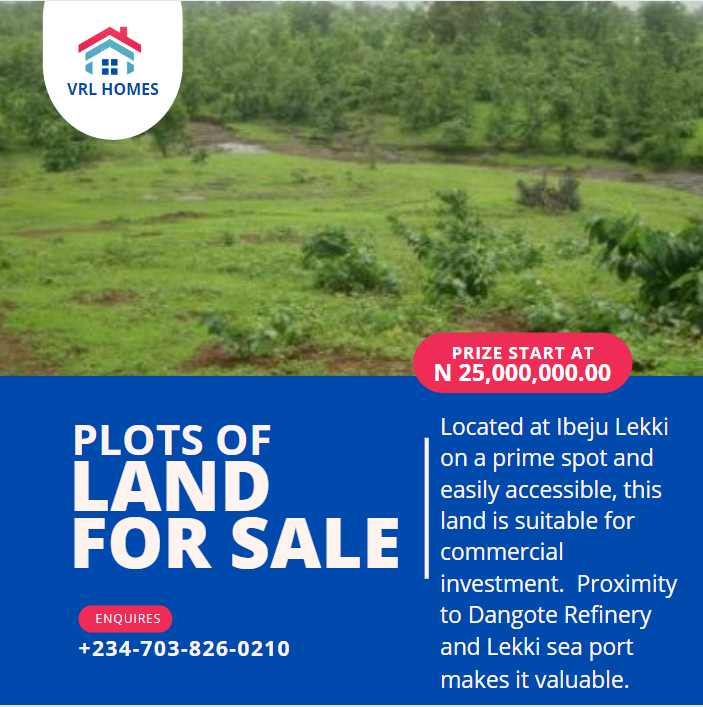 6.Kelechi brags……Wen I'm flyin, I always like d window seat cos I open it 4 fresh air.
7.Chinwe says…… I prefer london 2 uk during winter.
8. Chioma says…….Hmmm,u cant even imagine, I just bought a g-string, and the thing I like most about it is the back pocket
9.Akunna orders…. Please if u don't have meat pie,doughnuts or scotch egg, just give me snacks.
10.Amaka laments…..in our house eh,we use to have 3pools,until armed robbers stole one.