Below is a list of victims of the Xmas bombing at St. Theresa Catholic Church, Madalla, Niger State.
Anthony Okoronkwo,
Comrade Dike A. Williams,
Emmanuel Dike,
Richard Dike,
Lillian Dike,
Linda Chioma Obiukwu,
Uche Q. Obiukwu,
Chindinma Cythia Obiukwu,
Ifeoma G. Obiukwu,
Ann Chinedu Aigbadon,
Continue to see the full list……oh my, why must it be only igbo people?????
Chiemeri Nwachukwu,
Cecilia Ebeku,
Oluebube Faustina Pius,
Chidera Sylvia Pius,
Florence Nwachukwu,
Eucharia Ewoh,
Joseph Daniel,
Inspector Titus Eze,
Obasi Jonathan Onyebuchi,
Ehiawaguan Peter,
Uche Esiri,
Sgt. Kadiri Danjuma,
Unidentified person (5)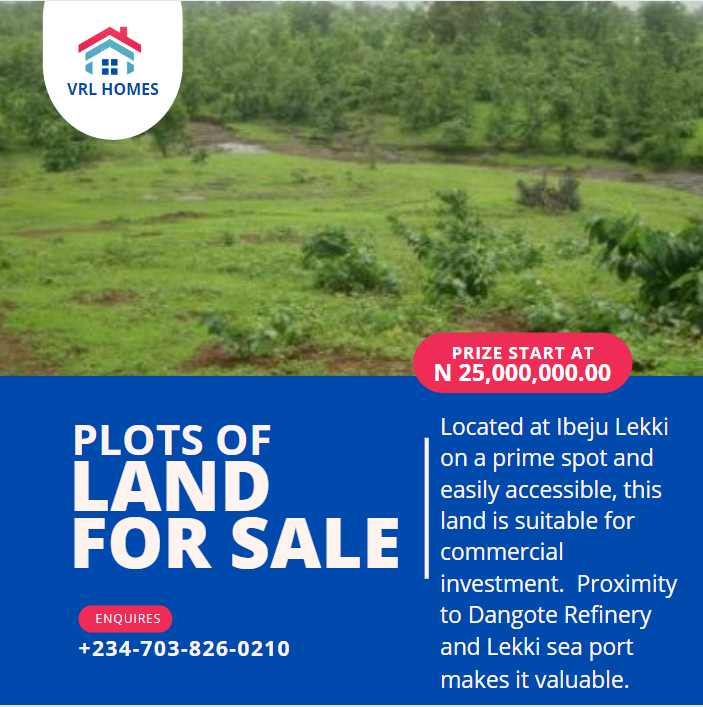 Victims at the National Hospital
Paulina Koju,
Chukwudi Umeh,
Christiana Kadiri,
Esther Agbo,
David Agbo,
Hellen Okolo,
Mercy Agbo,
John Agbo,
Obiukwu Uche Stella,
Ebuka Abuyi,
Celestine Aniowo,
Michael Sunday,
Lucy Unji,
Chiamaka Obiukwu,
Favour Dike,
Chimaobi Dike,
Favour Agbo,
Maria Obodugo,
Kosisochukwu Egbo,
Nzubechukwu Pius,
Obodo Linus,
Austin Ogbugu,
Chuks Ajuwe,
Esther Ibu,
Blessing Philip,
Isaac Ibu,
Kenedilim Aloysius.
Specialists Hospital Gwagwalada

Innocent Okoronkwo (Intensive Unit),
Chima Ohazurume,
Justina Uche,
Chinyere Amaechi,
Ifeanyi Emenaba,
Fidelia Onugwu,
Chinyere Anthony,
Sadiq Idris,
Onyinyi Peace Eneh,
Clara Iwuozor,
Pauline Okoronkwo,
Uche Bonaventure,
Uche Michael,
Lawal Abubakar,
Victor James.
General Hospital Suleja
Owen Sylvester, Danlamin Isah (passer-by), Ali Sani (passer-by)
Major Hospital Kwamba
Edeh Christiana
Delight Hospital Suleja
Roseline Okeke,
Chisom Eucharia Okoye
Suzan Hospital Suleja

Chukwuebuka Obiakor,
Jenifer Obiakor,
Chidera Obiakor,
Beatrice Otogo.
Daughter of Charity Kubwa

Oliver Ogbona,
Remmy Ofoha,
Francis Raphael
Diamond Crest Hospital Zuba
Gabriel Christiana, Michael Nwanze, Achunike Okolo, Fvaour, Ugochukwu, Nzube Pius
State House Clinic Abuja
Uche Thaddeus, Tanko Mpan, Lucy Wumi, Unknown
Lucas Hospital Madalla
Dominic Mbeng, Agnes Justin Wadzani, Samuel Eze, Ugwu Calistus, Raphael Okoro.
Solace Hospital Suleja
Jane Francis Mmadunacho, Unknown
General Hospital Kubwa
PC Ibrahim Gaita.