This craze for money by Nigerians has resorted to desperados selling their kidney online.
You sell your kidney for money? Human kidney is being traded online like clothes and shoes? Most of the time the surgery is done by quacks. Continue to see a detailed report and how Nigerians living in Nigeria also go for it.
NewsRescue- You first heard it like a rumor, thought it wasn't true, hoped it wasn't true. But now it has been confirmed, not once,
twice but several times.
Nigerians are actively seeking markets to sell their kidneys online and
have been making journeys to countries in Asia, – Malaysia and India
particularly, to sell usually just one of their two kidneys.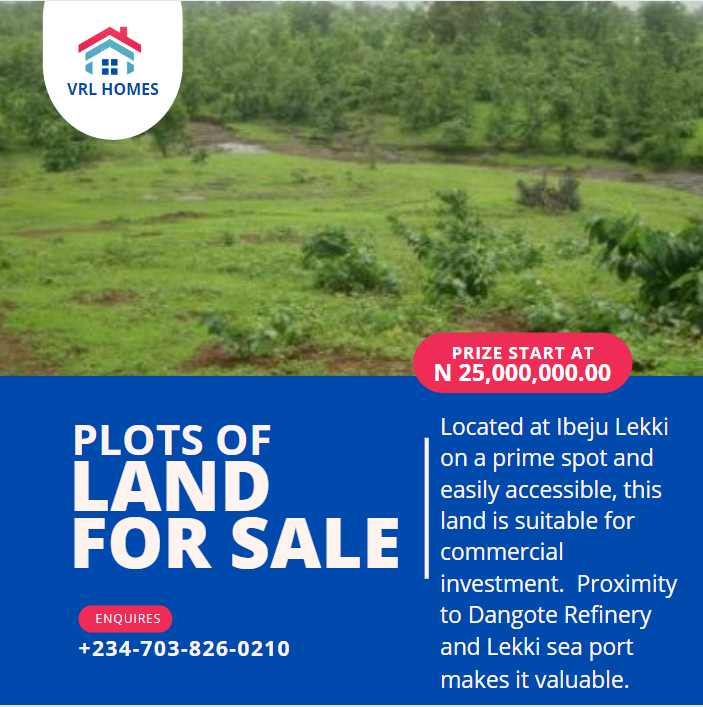 The spoil: N5-10 Million, which translates to about $30-60,000 for the
vital blood filtering and red blood cell (RBC) generating organ.
There is a sophisticated online network of vendors, agents, resellers
and hunters, who actively seek candidates, sometimes going to the extent
of kidnapping them and supply these usually desperate,
hopeful-for-a-quick-fix to life's financial dreams, young Nigerians, to
ready slice-and-pop physicians in shed facilities.
These 'experts' excavate the organs and ice-box them to the eager
transplant centers, thriving with Asians, Middle Easterner's and
Europeans on the waiting list, hoping for that fresh, cheap paupers
kidney.
How much do clients pay the harvesting centers for these kidneys? About
$100-200,000. And they are teaming on the waiting list. Sometimes
kidneys are harvested with meager remuneration given the 'donor', or
rather, seller- paid as little as $5,000 for the vital organ, and many
others die at operation or soon after.
As you read this article, there are possibly 1000 Nigerians reading it
with you, hoping to find a link to the underground network where they
can get the hook-up to sell their organs.
KidneyKidney.com = Sell you're kidney online.
A popular website, KidneyKidney.com has been an attractive bait site for Nigerian and other national hope-fulls.
In our snip image below, you will notice members advertise their 'high
glomerular filteration rate(GFR)' kidneys and wait eagerly for some
contact with a prospective buyer who will arrange their flight to
Malaysia, get the quick operation done and they can soon return to
Nigeria and start building and buying.
The site claims to be a joke, and if thoroughly searched, you come up with the 'about', page which states:
Withdrawing of organs for transplantation is out of law.
Transplantation is illegal in Russian Federation and in most of other countries. So,
Withdrawing of organs from your body is an illegal operation.
This site is a joke!
You've been played a trick.
This site is a kind of black humour. We don't provide any services related to organ transplantation.
We just want to draw attention to the problem of the illegal organ
withdrawing. We hope that the future medicine will be able to cultivate
in laboratory environment any organ for every patient who needs
transplantation.
But the site actually allows users fill out extensive donor questionnaire
forms, it also trumps the benefits of donating organs generously, and
very importantly, the site lacks obvious contact information or Non
governmental organizational information, which makes it highly suspect
as an information retrieval site which then sends and sells the
completed application forms to its known harvesters.
We urge an investigation into the operation of this site. In fact, as it
can be concluded that the site gathers potential donor information, we
advise this site should be taken offline as even if the managers claim
honesty, the site is not secure, has no secure protocol and can be
hacked to retrieve the sensitive information.
The Nigerian press has some very troubling stories on past episodes of transplant, with a serious clarion call:
Nigeria Kidney Sale!

Section 17 subsection 3 ( f ) of the Nigerian constitution as amended
states that 'children; young persons and the aged are protected… against
moral and material neglect'. With the rate at which Nigerian youths are
selling

their kidney in Malaysia, India, China and other Asian countries for 10
million naira, without doubt the Nigerian government has failed in the
above duty as listed in the constitution. Yahoo-Yahoo boys are said to
be the ones mostly involved in this trade, probably after realising that
cyber-fraud is not as lucrative as it used to be (whites are certainly
wiser now). In a bid to keep up with their upward way of life, they have
discovered a new way of making money which of course you could say is
legit. Given the high incidences of chronic kidney diseases in some
Asian countries, the trade is certainly a money-spinner. In Malaysia
alone, there are about 2,500 cases of kidney failure yearly while in
China about 1.5 million people are reportedly in need of organ
transplants, but that only 10,000 were performed yearly, thus fueling an
illegal trade in organs. As legit as some may claim this newly fancied
trade by Nigerian youths is, there are attendant risks. There is no
better pointer to this than the tales of some of those who have traded
their kidney.
As reported by a website 'www.specialsinternational.com', there was a
certain undergraduate named Segun who sold his kidney in Malaysia. On
collecting his 10 million naira, he reportedly did not wait for the post
treatment, only to come back to Nigeria drinking and clubbing. He was
said to have died in a car he bought from the proceeds of his kidney
sale.
Another
Nigerian, 31-year-old Eghosa, reportedly narrated that he met the man
who bought his kidney through a South-African. He said he was taken to a
place which looked like an improvised clinic where the kidney was
removed. Ever since, according to the website, Eghosa has been falling
sick regularly. In his own case, it was either he sold his kidney or let
his two sisters go into prostitution. He had to make ends meet for
them.
I know there are some who may discountenance these stories, but I have
heard on good authority that most Nigerian youths who travel to Malaysia
do so in a bid to make money from selling one of their kidneys. The
trade is becoming so popular that even in Ekiti some hitherto
yahoo-yahoo boys have embarked on this trip and returned to probably
flaunt their proceeds from their sale. read more
Kidney Online sale racket in India
Several Doctors in India have been arrested in Kidney sale scandals. According to 
Times of India
:
"HOWRAH: Sheikh Rabial, the kingpin in the kidney racket from Howrah, stepped into the flourishing organ trade by selling
his own kidney. It was about a year-and-a-half back that the 32-year-old
sold his own kidney to make quick money. The potter then came in touch
with those in the trade' and built his own network within months. These
were some of the startling revelations made by the accused during police
interrogation. Rabial was apprehended by police on Thursday."
The article went further to describe the incentives advanced:
"Rabial has lured many in his locality by promising a "job" that was
extremely lucrative. He even advanced sums of `15,000-` 25,000 to the
unsuspecting victims."
It's a multimillion dollar racket, spanning several continents, and
though the India Central Bureau of Investigation (CBI) has made a
handful of arrests, the lucrativeness of the business and top caliber of
global clients in need for kidneys, keeps the dirty business thriving.
An Organ is sold an hour- WHO
The World Health Organization clearly condemns all forms of illegal
organ trade and has detailed that over 10,000 blackmarket operations
take place every year, this report was released May 2012.
Kidney trade amounts to 75% of all illegal organ trades, according to the report. The UK 
Guardian
 details:
Patients, many of whom will go to China, India or Pakistan for surgery,
can pay up to $200,000 (nearly £128,000) for a kidney to gangs who
harvest organs from vulnerable, desperate people, sometimes for as
little as $5,000.
The vast sums to be made by both traffickers and surgeons have been
underlined by the arrest by Israeli police last week of 10 people,
including a doctor, suspected of belonging to an international organ
trafficking ring and of committing extortion, tax fraud and grievous
bodily harm. Other illicit organ trafficking rings have been uncovered
in India and Pakistan.
The Guardian contacted an organ broker in China who advertised his services under the slogan, "Donate a kidney, buy the new iPad!" He offered £2,500 for a kidney and said the operation could be performed within 10 days.
There are tons of fake and scam websites to sell Kidney online.