"Children are the heritage of God and blessed is the man that his quiver
is full of them," says the Holy book, but not in the situation of
35-year-old Iyabo Oladunni, a mother of five girls who was blessed with a
set of quadruplets at 5:14pm on Friday at the University
College Hospital (UCH), Ibadan .

Iyabo, who live in Ijaye Orile near Ibadan, Oyo State, with her husband,
Olayemi Oladunni, is a tailor by profession, while her husband is a
welder. The mother of five girls before the birth of the quadruplets said that
her aim and hope of having another baby after the five girls was to have
a boy. But to her amazement, God gave her more than she requested and
expected. Four more kids!!! In addition to the 5 she already got = 9 kids, this our God is very funny. Some haven't seen one and ur dashing someone 4 at a go… Ok o… Continue reading
Moreover, Iyabo Oladunni said that the eldest of the first five girls,
who is now 12 years old, lives with her father's younger brother at
Lagos. The second girl, 8-year-old, is presently in Nursery 3 in a
school in Ijaye; the third born, a set of twins, are in Nursery 1 and
the fifth girl, aged three years has not started schooling.
When asked how she feels about the birth of the babies, Iyabo said "I
have mixed feelings about their deliveries. I'm partly happy and partly
sad. I'm happy because I have a male which is my desire among the four
children, and sad because I don't have the wherewithal to take care of
them in a rented room where we live."
According to Iyabo, although the couple were both desirous to have a
male child, it was amazing that her husband and the father of the
quadruplets, Olayemi, took to his heels immediately he had an inkling a
day to his wife's delivery.
Recounting her husband's reaction when he heard she was carrying four
babies in her womb, Iyabo said "after a scan was carried out in the
month of March this year, and it showed there were four babies in my
womb, I was afraid and started crying.
'"But the doctor who did the ultrasound test encouraged me to pray to
God for assistance instead of weeping. The man also told me that God,
who put them there, will definitely take care of them. When I got home
after the scan, I told my husband about it and he kept asking me 'where
do I take the four babies to?'"
She, however, pleaded with her husband wherever he is that he should
return home so that they can jointly take care of the babies, even as
she called on the Oyo State governor, Senator Abiola Ajimobi, to come to
the aid of the babies in whatever ways he deems fit. She also appealed
to Nigerians generally to come to her rescue.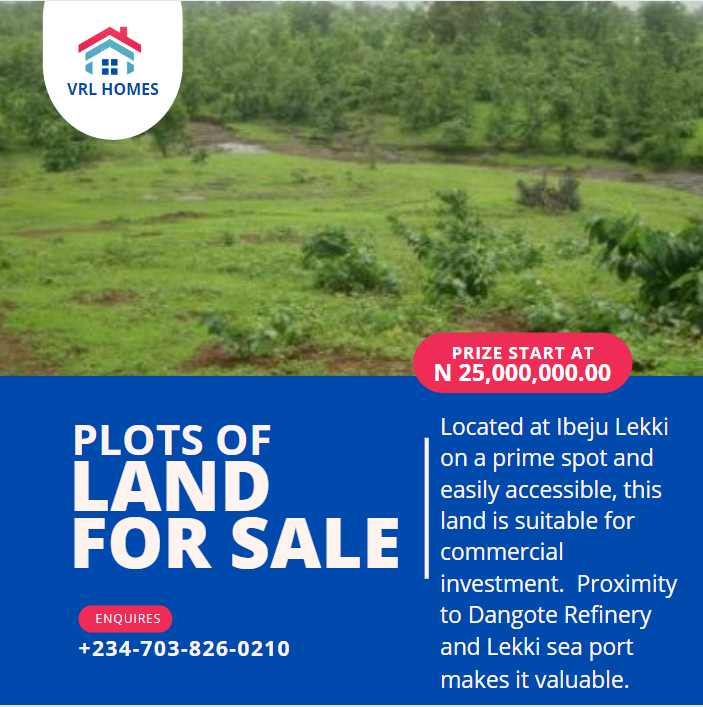 According to the pastor of the Oladunnis, Evangelist Olawumi Abiola of
Emmanuel Anglican Church, Ijaye Orile, Akinyele Local Government,
Ibadan, "Mrs. Iyabo Oladunni started complaining of stomach pain for a
very long time and had used some medications. When she told me that the
pain persisted, I persuaded her to undergo a medical test in order to
get to the root of the stomach pain.
After the test, she discovered that it was pregnancy and I told her that
she should go and register in a hospital outside Ijaye. She obeyed and
came to register at Adeoyo State Hospital. I can't afford to lose her as
I lost another member of the church about two years ago."
Evangelist Abiola also spoke about the committment of the Oladunnis,
especially the wife owing to the fact that women are generally committed
to the work of God. He also expressed his gratitude to God for keeping
the four babies and their mothers alive. "I implore Nigerians to come to
our aid, most especially considering the future of these children. The
responsibility cannot be carried by an individual more so that the
parents live in a village; there is no money in the village."
Also speaking, the mother-in-law, Madam Moyiola Oladunni, said, "I'm
very happy for this miraculous work of God. When God gives me this
blessing, I can't question him, but my major concern is how to take care
of these blessings because it's not a one-man responsibility."