Petroleum Minister,Diezani Alison-Madueke Rushed To London Hospital
A few days after we learnt
that President Goodluck Jonathan's wife, Patience Jonathan, was hospitalized in Germany, it has been learnt that Diezani Alison-Madueke,
Nigeria's Minister for Petroleum Resources, is also receiving treatment
in a London hospital for a serious medical condition…..Hmmmm what is wrong with all of them naaaaa, Holy Ghost fire by fire…. dont mind me oooo Continue reading jare….

Sources
disclosed that Mrs. Madueke's condition did not require immediate
hospitalization, but described it as "potentially serious." The source,
who is a medical doctor, was only willing to divulge that the minister's
diagnosis is for a condition related to abnormal cell development in
her body. The doctor declined to disclose if the diagnosis was a form of
cancer, but said Mrs. Alison-Madueke's condition "assumed a dire
dimension recently."
The medical source and another source
close to the minister's family said that, prior to her recent
hospitalization, Mrs. Alison-Madueke had made monthly medical trips to
the UK. One source disclosed that she sometimes used private jets
arranged by Kola Aluko, a business tycoon with whom she has business
ties.
It was gathered that the Petroleum minister owns a jet
that is kept in trust for her by Walter Wagbatsoma, an oil marketer
recently charged by the EFCC for involvement in oil subsidy scam.
It
was also learnt that the minister hid the medical nature of her trips
to London by telling friends and other government officials that she was
going to see her children living in the UK. "For this trip three days
ago, Madam said she was escorting her children who were returning to
London to continue their schooling," one sources said.
Another
source revealed that the minister flew to London few days after
accompanying Mr. Jonathan on an official trip to Anambra State. Even
though the minister is married, there have been persistent speculations
linking her to a romantic relationship with President Jonathan.
It was learnt that the president's ailing wife had complained to her
close friends that Mrs. Alison-Madueke had caused her condition because
the oil minister wants to take her place at all cost.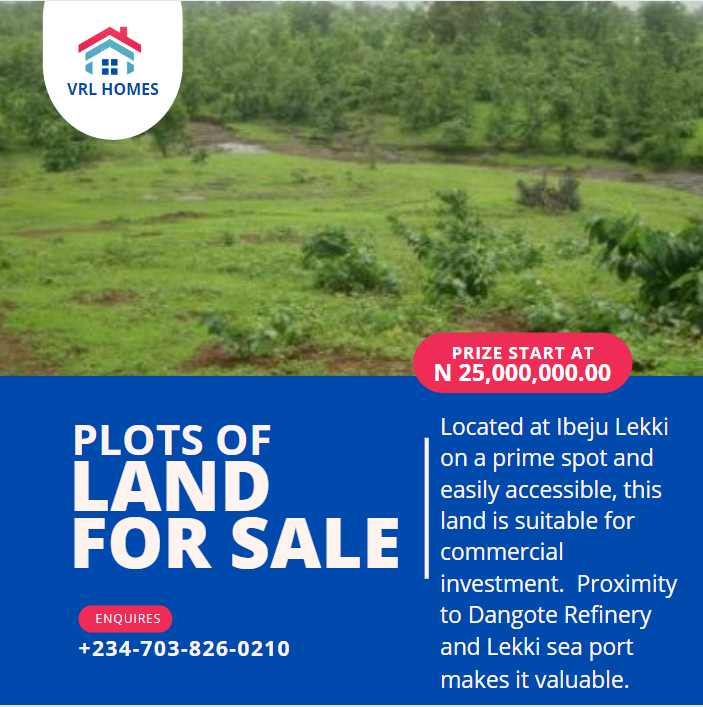 Meanwhile, a source said that Mrs. Jonathan's condition has stabilized
in Germany where she is being treated for food poisoning. The source
said the First Lady came down with food poisoning in Dubai where she had
gone on a secret mission to explore undergoing some procedure.
The nature of the procedure remains a mystery, but a source at the
Presidency said he knew that Mrs. Jonathan close friend, Bola Shagaya,
had been persuading her to see a Lebanon-based cosmetic surgeon.
The
source added that the First Lady was interested in enhancing her looks.
The Presidency remains officially silent regarding the nature of Mrs.
Jonathan's current condition in a hospital in Wiesbaden, Germany.
Instead, Presidency sources have been releasing snippets of various
versions of her condition to different news outlets.
A source
in Abuja said she suspected that Mrs. Jonathan might have undergone a
procedure in Dubai from which she got an infection.
Culled from Sahara Reporters