INCREDIBLE! NFF booked Super Eagles return tickets before quater-final match against Ivory Coast
Culled from Vanguard:
The degree of doubt in the team and the technical crew by officials reached a crescendo soon after the team's final group match against Ethiopia in Nelspruit, when it was openly suggested that a foreign coach would be sought to replace Keshi, once the team made its expected early exit from the tournament.
Although the spokesman for the NFF, Chief Emeka Inyamah made a public denial over the search for a foreign coach, he did not dismiss its possibility. Addressing the press after the Ethiopia match, Inyamah said, "that to me is a distraction.
Rather, we will come together at the end of the tournament to review everything. If he is worthy to continue, he will continue and if we think that there is need to bring in a white or black man to assist, then we bring one."
But events that transpired after that press conference pointed to the fact that the NFF did not believe the Coach Stephen Keshi team could beat Ivory Coast.
NFF officials would not have been taken by surprise if the Super Eagles had crashed against the Elephants on Sunday.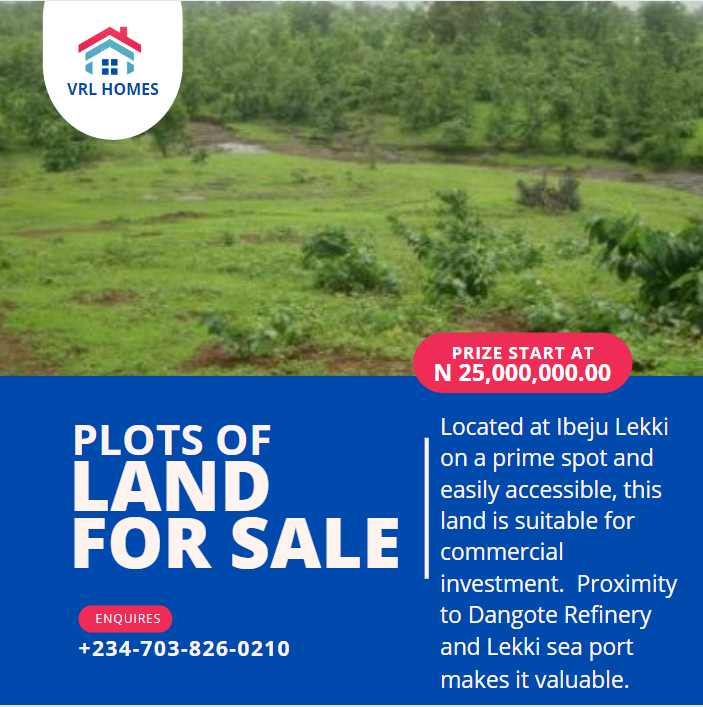 Sports Vanguard gathered in Abuja that the football house had already booked for the team's return flight to Nigeria soon after the match.
A source told Sports Vanguard that all the money relating to the flight arrangements had been concluded.