PHOTOS: Male Student Of North American University Cotonou Turn Girlfriend To Snake
})(jQuery);
What your're about to read is a chilling story of what happened in Houdegbe North American University Cotonou…I dont understand how students would allow the love of money to push them into doing this sort of act. Besides i dont seem to understand that university, chilling stories about how they end up killing themselves after nights of partying (some stories about them have actually been carried on this blog)
Two days ago, word filtered in from different sources in Houdegbe North American University, Benin Republic(HNAUB) that a male student had been arrested for money rituals.The report alleges that the guy had turned a female student to a snake using diabolic means. According to our source in the school, she said;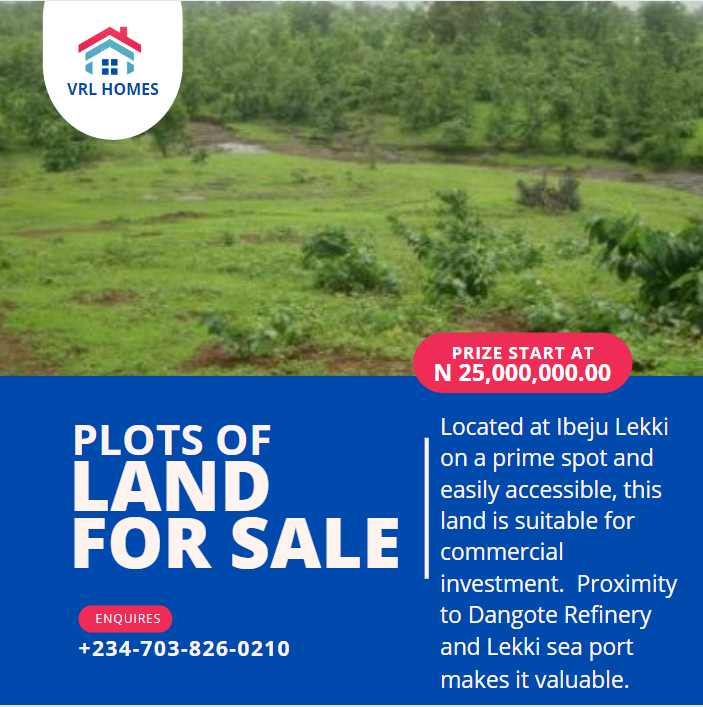 "The guys are 100 Level Business Administration Students of my school(Houdegbe North American University Benin Republic). They're freshers who want quick money and want to oppress.
The ritual had already been done and from the confession of the guy who was arrested after his accomplice had fled, the snake was supposed to start producing money for them yesterday before they were caught and the other guy bolted. So you understand that he was just unlucky to have been caught cause he didn't do it alone, they were two or more.
Heard they traveled down to Port Novo for the rituals according to confession of the arrested guy. Pictures of two girls were also found in the box which contained the snake. The Snake in the box is said to be one of the girls while the second girl's head had already been chopped off quoting the guy that was arrested.
It was a girl who stays in the same compound with them that noticed their strange movements and reported to the police…Some of their girlfriends have actually been declared missing for some days now but no one ever imagined that they could have been used for money rituals until today(two days ago).
Everyone had thought the girls had done their "crayfish waka" as usual, not knowing that the girls have been used for rituals."
Another version of the story has it that after the first phase of the rituals which involved transforming one of the girls to a money producing snake, something went terribly wrong.
This resulted in the snake pursuing the guys, until they were rescued at a nearby hotel by workers who killed the reptile.
People became suspicion as to why a huge snake would be after a person in a city, in broad day light. The boys after been pestered then confessed to having done money rituals. Unfortunately, one of them absconded before the arrival of the police.
the house where the boys lived.