Hey Blog dolls, i know i haven't popped in here in a long while. I've been kind of dealing with some issues and haven't really felt like talking or blogging about it.
I know this blog's foundation was built around news and celebrity scoops, with just a bit of Kanyi thrown in every now and then, but am sure you'll much rather hear about celebrities than my lil issues….lol
During my unofficial sabbatical leave, you all really surprised me with your calls, texts and messages on Facebook and am really surprised and overwhelmed cos i didn't know you all care about me and Kanyi Okeke.com that much.
I appreciate all your words of encouragement and i promise i wont go MIA on this blog again. No matter what am going through, I'll throw-in a few post a day so you all know am alive and kicking. (Yeah i know i made same promise HERE, but this time it's for real)
To all those who abused and criticized me for not being serious with something which has been opening a lot of doors for me, i say a big thanks to you all, cos na una bad mouth that keeps me going!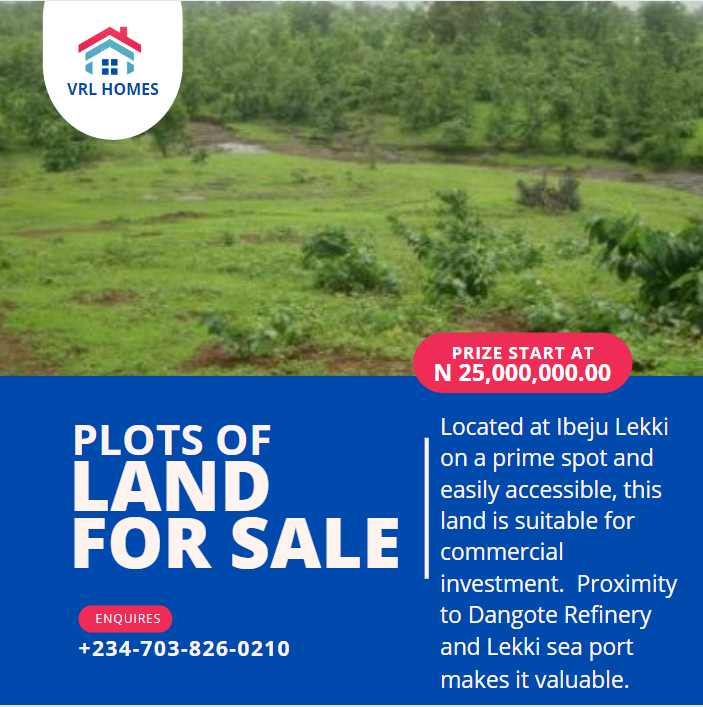 To those who said i should close down this blog cos they're tired of opening it daily and seeing no new post, well, sorry to burst your bubble, this blog aint going no-where and sorry for the times you came on and saw nothing new, i promise it wont happen again.
Lastly, a big thanks to Film House Cinema, for their support and encouragement!
Xoxo
Kanyi