Facebook User Claims Toyin Animakhu Was Drunk Yesterday and Mayowa Complained Of Her [VIDEO]
A Facebook user, Dee Last Born has added a new twist to the #SaveMayowa saga.
According to Dee Last Born, who was an eyewitness to what happened at LUTH on the day Toyin Aimhakhu claimed Mayowa's family chased every visitor out of Mayowa's room.
Dee Last Born who videoed the whole drama, said the Yoruba actress was sent out of Mayowa's ward because she was drunk, that even Mayowa herself complained that Toyin's mouth was smelling of alcohol.
More when you continue……
Take Toyin Aimakhu for instance…a public figure and well loved actress. Look at her composure…ZERO. How can she behave like that in public? How many times did Mayowa's relatives tell her in the video to calm down? Which decent woman leaves her house dressed like that and not wearing a bra? And she was even beating her braless chest shouting: "Me, call Linda Ikeji?!!" Why won't they think she's drunk or even insane?
I really don't know how to take Toyin seriously after watching this video. No matter what, whether you were 'deceived' to raise funds or not, she knows the way to the police station to file a complaint. She didn't have to display like that. To the extent that LUTH security had to stand in the background, thinking a fight would erupt.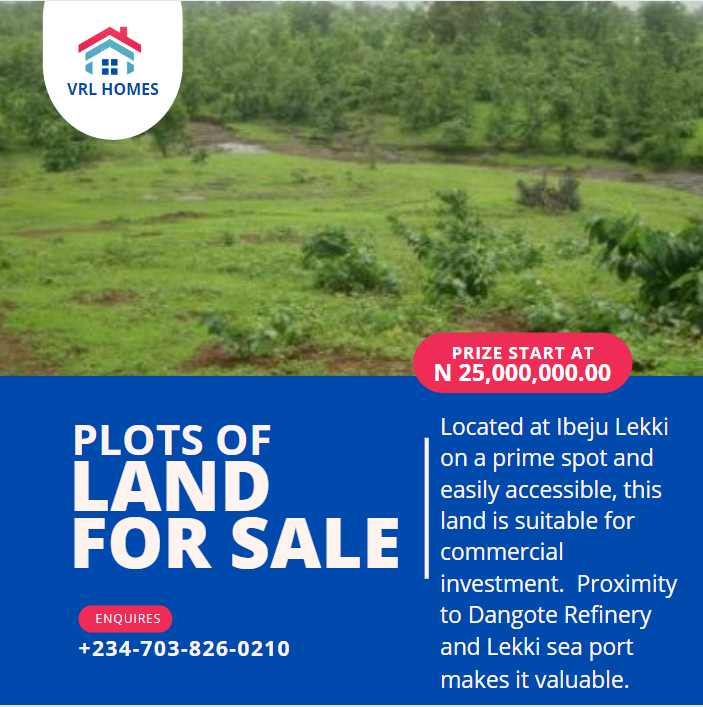 Watch a video of Mayowa's family asking her who called Linda Ikeji below: