Japanese medical doctor Katsuya Takasu is currently being held as a hero in Nigeria after he did what Nigerian government and Nigeria's so called Billionaires couldn't do.
Katsuya donated $390,000 to Nigeria's dream team for clinching the bronze medal in the just concluded Rio Olympics.
This is not Katsuya Takasu's first time in the limelight, he is a Guinness joint world record holder. Together with his friend 71-year-old Koji Ishida he established a Guinness World Record of most golf holes played by a pair in 12 hours (cart). The pair completed 261 holes at Kyowa Country Club, Toyota City, Aichi Prefecture, Japan.
Here are 10 things to know about him…..
1). Takasu initially studied at the Showa University School of Medicine in Tokyo. After he graduated, Takasu went to Germany and Italy, where he studied plastic and cosmetic surgery. He is now a renowned plastic surgeon.
2). In 1994, Takasu decided to perform plastic surgery on himself. Within a year, Takasu underwent face-lift, buccal fat removal, phenol peel, upper and lower blepharoplasty, hair transplantation, liposuction, and golden thread implant.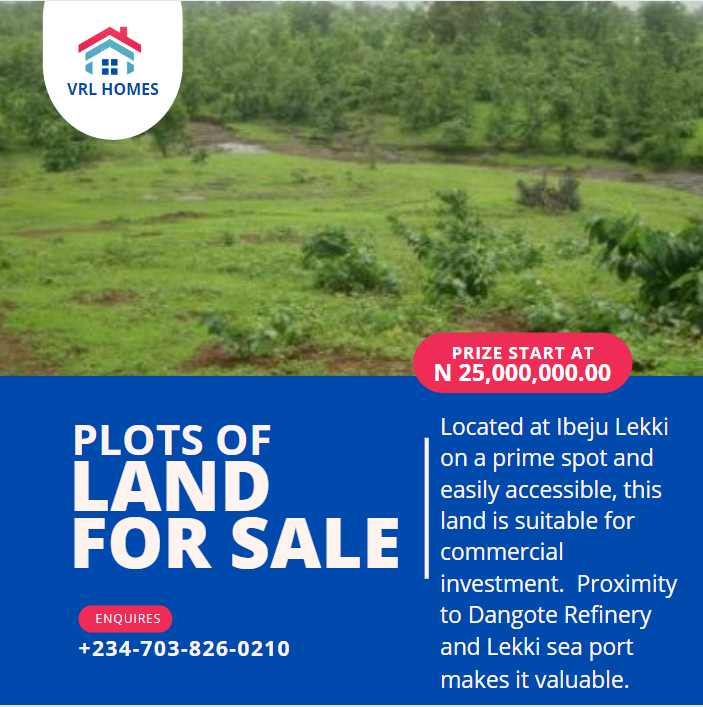 3). He was born on January 22, 1945 and he is the first man to perform liposuction in Japan in 1987. He is also the president of Japan society of liposuction surgery since 1987.
4). Takasu is also a philanthropist. Immediately after the 1995 Great Hanshin earthquake, Takasu established Organization of Cosmetic Surgery Volunteers in cooperation with surgeons from 9 other clinics. The organization offered plastic and reconstructive treatment to the earthquake victims for free.
5). He is also a member of Japan Medical Association, Japan Society of Aesthetic Surgery, Japanese Association of Cosmetic Surgeons, Japan Society of Plastic and Reconstructive Surgery, and American Academy of Cosmetic Surgery.
6). He has written several books on plastic surgery including New Method of Augmentation Mammaplasty (1992), Cosmetic Surgery by Doctor Katsuya Takasu (1994), and Self-Treatment for Facial Rejuvenation (1996).
7). He is married to Shizu Hoshino, they have three children together, whose names are: Rikiya, Hisaya, and Mikiya.
8). He has traveled around the world delivering lectures with such topics as 'Rejuvenation of Myself,' 'Liposuction Using Turn Operating Table,' 'Combination of Single Hair Grafting and Automatic Hair Transplant System,' 'Facelift without Incision.' And in 2001, he was awarded the 'Leader in Cosmetic Leader in Millenium.'
He has surely made a name for himself in the hearts of Nigerians for his generous move, which many feel was the needed motivation for the Nigerian team to snag the first medal in this year's Olympics for the country.