Akokwa Villagers reportedly rounded up 4 Hausa men and burnt them alive while retaliating the death of a woman and her daughter who were murdered by an Hausa man.
Reports going round is that they are fulani herdsmen but thats not true.
What actually happpened was that the mother was raped by one Hausa man and while she was shouting and trying to hold the Hausa man, the man daggered her and also killed her daughter.
This angered the villagers, who captured the man, killed him and also went round the village and captured some more Hausa's.
They killed four of them and sent all the hausa's in Akokwa packing.
Peep the photos when you continue, viewers discretion is advised.

Below is the woman raped and murdered by the hausa man…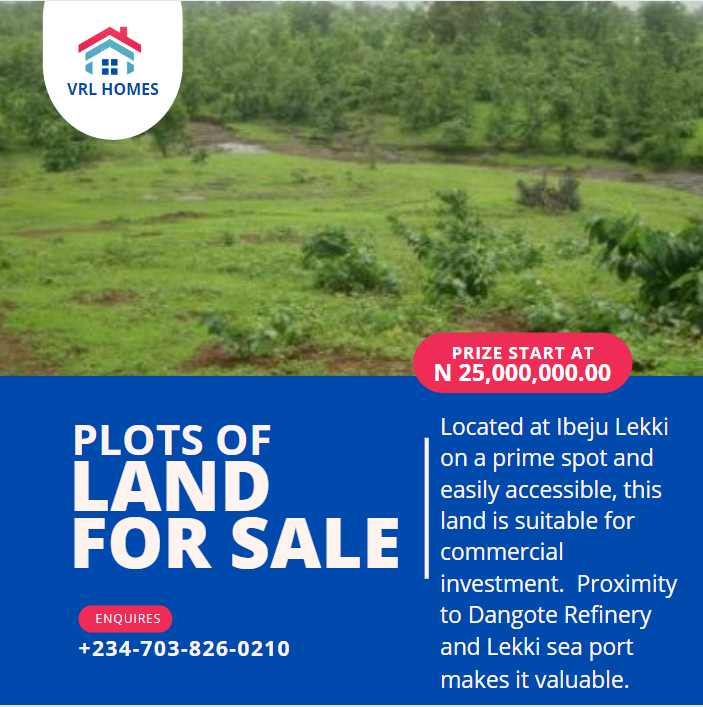 And here are the Hausa's killed by the villagers….
This is quite sad. I hope the Hausa's dont re-inforce and come on a reprisal attack. It's best they vacate that village for the next three months.