In an exclusive interview with Punch's Sunday Scoop, TV presenter and Nollywood actor, Victor Udochukwu Nwaogu popularly known as 'little person', has opened up on how his height prevented him from marrying the love of his life.
Victor who is fond of referring to himself as 'little person' also said his height has prevented him from getting big movie roles as most movies revolve around people of average height.
"If you look around you, society is made up of people of average height, so it will be very difficult for a writer to pick up a pen and start putting down stories that are related to little people like us," he said.
Commenting on his relationship, the voice-over-artiste admitted having had his fair share of heartbreaks and revealed how his would be in-laws denied him a wife because of his height.
"I have had my fair share of challenges when it comes to relationships but it is still a normal thing. My last relationship ended because of my height. The problem was not her but her parents. I wanted to take our relationship to the next level. She informed her parents and that was when things started to fall apart. The parents said they wouldn't assent to it and because my ex is someone who likes to obey her parents, she called off the relationship."
When asked if he has found any special person, he replied,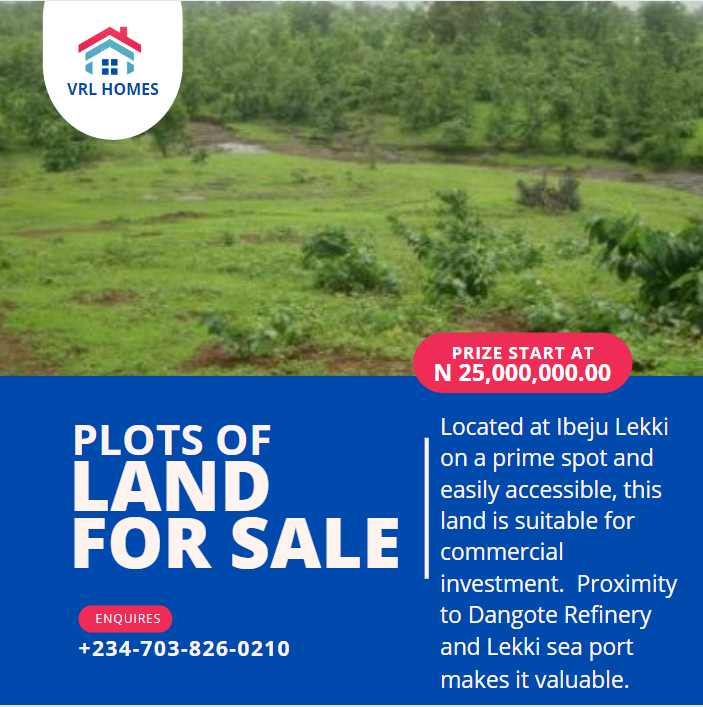 "It is not about finding a woman; it is about finding a woman that will accept this body, especially in this part of the world."
Eeya..Chai..now i feel sad for him..Girls why na?