Sandra Iheuwa's Husband, Steve Thompson Apologizes After He Sent His Wife Parking
Nigerian businessman, Steve Thompson, the husband to music executive, Ubi Franklin's baby mama, Sandra Iheuwa, has apologized over his outburst on social media about their five-month-old marriage.
KanyiDaily recalls that on Sunday, January 9, 2022, Steve Thompson had announced that he could no longer manage his marriage to Sandra Iheuwa because of her behaviour.
He said, "My marriage to Sandra can never work again because of her too much use of social media. She doesn't care about the home. She is bragging about how she cooked three times."
The businessman also disclosed that he wasted 45 million Naira to marry Sandra only for her to accuse him of marrying her because she's an American and Green cardholder.
He noted that Sandra fights everyone, including his family members, adding that she even threatened that she knows bloggers and will tarnish his image on blogs if he ends their marriage.
Thompson said he had already thrown her stuff away from his house when she left for the village and warned the estate security guards not to allow her back to their home.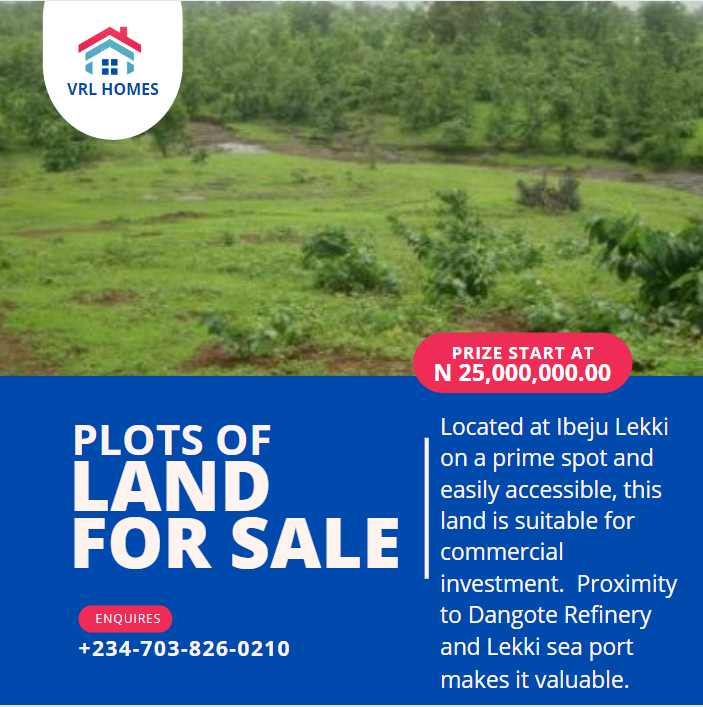 Steve Thompson's Apology
In a post shared on his Instagram page on Wednesday, the businessman apologized for his earlier rant while calling out "bloggers for writing nonsense about my person."
Thompson, who revealed that he flew to Paris after the whole outburst to get some air, said a lot would be worked on to make himself a better person.
He wrote, "Kindly pardon my outburst on Sunday here on Instagram, some bloggers were writing nonsense about my person
"Alot will be worked on, being a better person is the best thing that can happen to anyone, all will be well.
"I came to Paris to get some air this morning, decided to visit the beautiful Monaco this evening
"Be positive about life ,thats the only way forward. Do not comment wrongly on this my page, I will block."
https://www.instagram.com/p/CYoeDfyIk-_/?utm_source=ig_web_copy_link
Sandra Iheuwa is currently heavily pregnant with Steve Thompson's child, but she also has other kids with other men, including a daughter she shares with Ubi Franklin.
KanyiDaily recalls that three months ago, Sandra Iheuwa lamented about marriage in Africa, just two months after her wedding to Steve Thompson.