Reasons for Quality Assurance Audit
For some companies, quality assurance audits are compulsory. For example, pharmaceuticals and
medical institutions must audit quality systems and processes.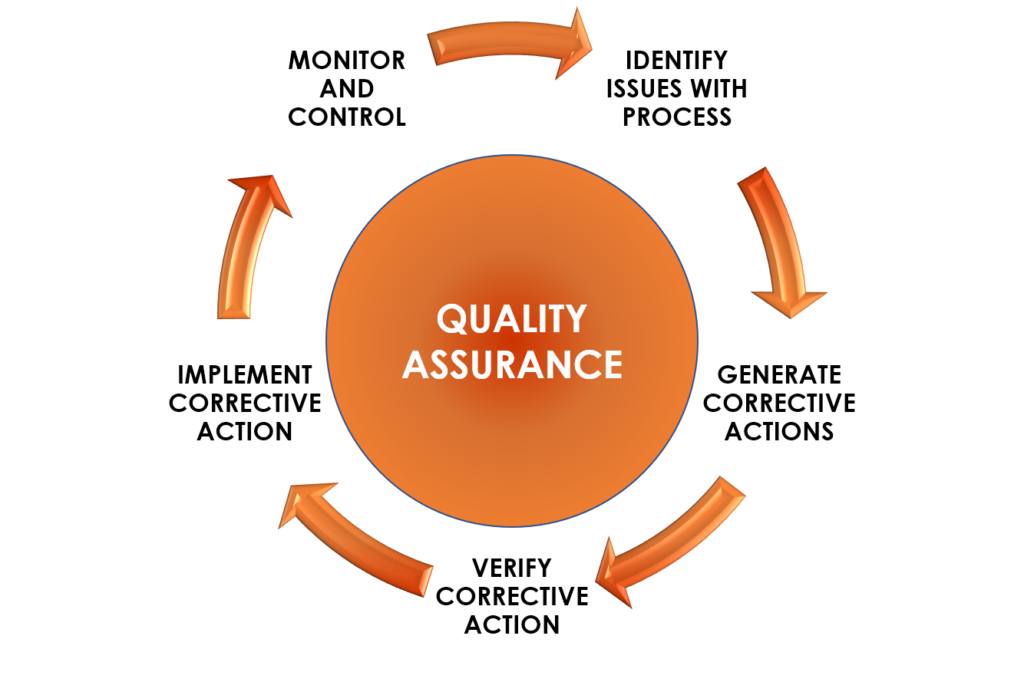 For some companies, their clients insist on audits before signing the contract, and failure to which they won't do business with your company. In such cases, the quality of systems and procedures have to be audited. However, even if your firm does not need quality assurance audits as a requirement by the law or even from a particular customer contract, it is vital for your overall quality management.
This is a systematic inspection of the quality management system to ensure that your company complies with quality needs. Three components define quality. The three include quality management (QM), Quality Assurance (QA), and then quality control (QC). This process has to be planned by competent, independent experts like SAI Global. Read this article to learn more about quality assurance inspection for better manufacturing. Below are essential benefits of implementing Quality assurance audit both for companies and also for customers.
Below Are Reasons for Quality Assurance Audit:
Improves production efficiency
Efficient production is possible only when all the production elements are in perfect condition.  Therefore high-quality material should be used, best working machinery, lack of defects, competent workers, and proper warehouse. As a result, you will use fewer resources and time to achieve your goal with efficient production.
Improved cost-efficiency 
By conducting a quality assurance audit helps to create cost efficiency. QA avoids quality problems from the start. It ranges from faults, returns, repairs, and many other related issues that may bring cost-related matters.
Helps in maintaining Consumer trust
Product quality determines the level of consumers' trust when it comes to a particular brand, company, and product. Conducting a Quality Assurance Audit helps to improve the quality of the product's output. This is important for developing a positive response from consumers and also helps to improve the level of trust in the business.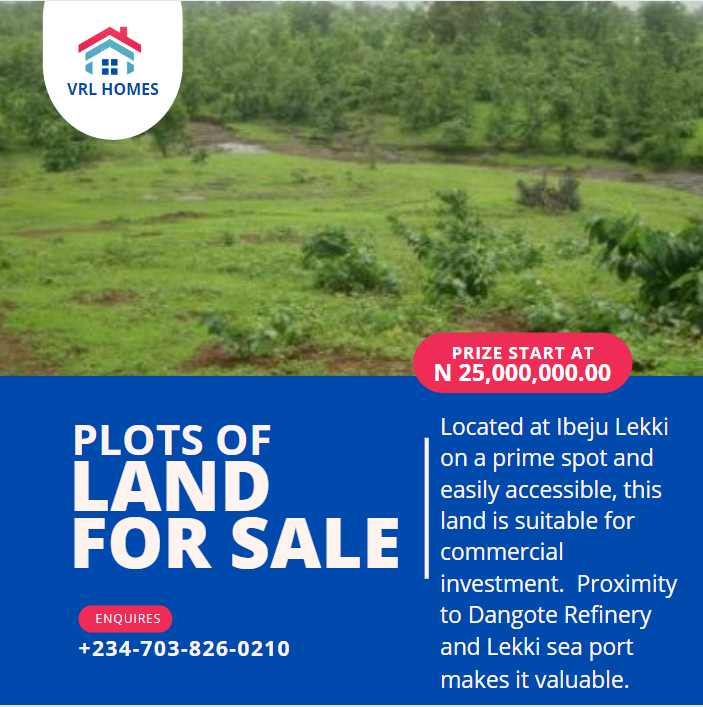 Better work environment
Conducting a quality assurance environment helps to create a better work environment. This is because it effectively reduces hazardous practices, ensuring that the working environment and the employees are in the best conditions for better production.
It encourages business growth:
If you want to grow your business, you must maintain a consistent quality level, be cost-effective, and do many other things. When you conduct a regular QA, it helps to keep and incorporate all these significant aspects when running your business. This is also very significant for manufacturing; manufacturers will also trust potential business partners and stockholders.
If you are wondering how to conduct the quality assurance audit, this is a process that takes several steps to get the best quality. First, it has to be undertaken by expert companies like SAI Global that ensure quality services and follows the standard manufacturer's practice. Reputable Quality Assurance Audit providers use the best testing system based on the ISO, SOP, and other formal standards. The best system also includes reviewing, evaluating, and re-evaluating the outcome to find the problem.
Therefore all the damages, defects, faults, and inconsistencies are reported directly.
Also Read: What does "the principle of least privilege" mean as applied to security?