Tonto Dikeh Vows To Beat Actress Funke Adesiyan For Shading Her Over Attack On Ex-husband
Nollywood actress, Tonto Dikeh is planning to go physical with fellow actress, Funke Adesiyan after exchanging heated social media rants over recent attacks on Olakunle Churchill.
In case you missed the gist, Tonto Dikeh has been shading and disgracing her ex-husband, Olakunle Churchill, during recent interviews.
In one of the interviews, Tonto Dikeh alleged that her ex-husband is a fraudster who engages in diabolical ways. She narrated how she caught him in the middle of red candles with a red cloth tied to his waist with a laptop in his lap.
She went further to accuse the man of having premature ejaculation in another interview. She alleged that Churchill can't last more than one minutes inside a woman.
Tonto Dikeh threw a lot of jabs and allegations at her ex-husband which made it certain that she's out for him and she ain't backing down.
Nigerians have frowned at the ridicule she has brought on the young man, with some believing the actress is bitter. Some said she could have settled all her differences with Olakunle Churchill without involving the media.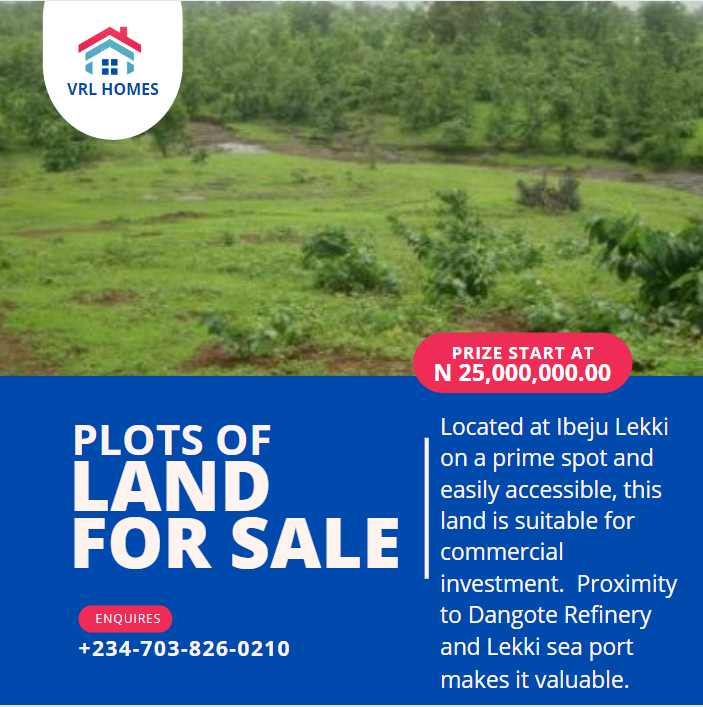 Among many who reacted is actress, Funke Adesiyan who threw a subtle sub at Tonto Dikeh over the attacks on her ex-husband. She wrote:
"Some partners are toxic. Their toxicity will destroy you, your core and existence. May God not let us fall victims of  "oloriburuku" partners. Amen!
#disgracetowomanhood. Don't know why it's so difficult for her moving on!"
Tonto Dikeh responded by saying she was going to physically attack Funke Adesiyan when next she visits Lagos.
"Funke please say this to me when you see me. Keep this same energy too!!! I will break your mouth I promise. Don't sub me if you ain't bold enough to tag me!!!" she wrote.
It didn't take long before Funke Adesiyan replied to Tonto's threats. She wrote:
"@tontolet I want to believe you don't mean it when you said you'd break my face. I weigh 110kg of solid body muscle darling. I have a black belt in Taekwondo(ask around). However, I don't fight unnecessary people. I pick my fights and ignore little people thus you not hearing my name here and there. I'll tell you what I think of you, you are a depressed woman who hangs unto every straw of attention to remain relevant.

"True relevance comes only when you stop seeking validation from people. You say you don't care about what people think of you but it's a big fat lie. You do care. That is the reason you grant countless interviews about your ex. My dear, there's so much you can become without the shadow of your ex. Break free and abound. The future is so big. One advice for you, don't come for me when you see me, you'd be sorry. P.s my only response to you."
Tonto Dikeh went on to drag the actress insisting that she was not only going to attack her when next she is in Lagos but also make her eat her own 'poop.' It is not clear if this fight is going to take place as planned but we pray these ladies are able to resolve their differences soon.