Saint West giggles infectiously during bedtime play session with doting mom Kim Kardashian [VIDEO]
Proud mom Kim Kardashian couldn't resist sharing an extra precious new video of her son Saint West giggling infectiously during playtime.
The video begins with eight-month-old Saint, laying flat on his back, as his mother, 35, reached over to tap his mouth with a soft plush toy.
All it took was the sight of the toy and Kim's playful noise to make Saint instantly light up and laugh enthusiastically.
Clad in a white onesie, the tot smiled as he rolled over on his side as his mother continued to play with him.
The reality star giggled too, as her son's laughter continued to erupt…watch the video when you continue….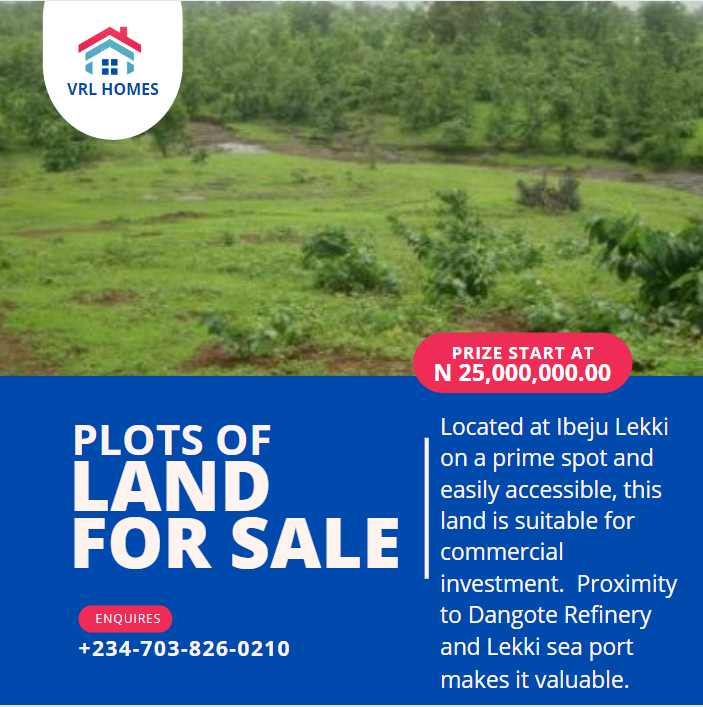 Kim and her husband Kanye West welcomed baby Saint in December 2015.