My U.S Trip Not Funded By Nigerian Tax Payers – Aisha Buhari
Wife of the President, Hajiya Aisha Buhari, yesterday said her ongoing trip to the United States was not at tax-payers' expense.
She made the clarification in an interview with the Hausa Service of the Voice of America (VOA).
Mrs. Buhari, who is on the weeklong trip to hold talks with aid organizations on how to help the women and children of North-East Nigeria currently facing death as a result of starvation and malnutrition, said it was being funded with personal funds and sponsorship grant.
"We sponsored even the government officials that came with us on this trip", she said.
She, however, failed to disclose where the sponsorship came from.
Mrs. Buhari insisted that her husband's administration was not funding her office and that her role was just a supportive one to complement President Muhammadu Buhari's services to the country.
She noted that the office of First Lady had become a tradition in almost all nations of the world, not just Nigeria.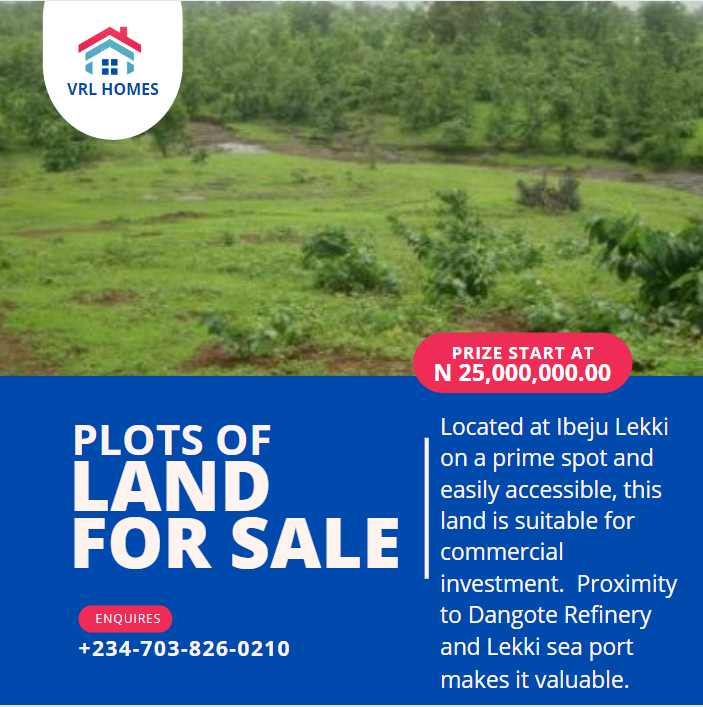 "All that we are doing is to help our husbands",
"For instance someone can decide to give me Indomie or Maggie, which he cannot give to the president, women need these things.
"In any state where a governor's wife is irrelevant such as Yobe, you will notice that the women are suffering.
"Whenever we get such gifts, we don't keep them but share to those in need".
Mrs. Buhari also explained that the Nigerian government had put in place a special programme to help women.
She said she held a meeting with the Minister of Women Affairs, Senator Aisha Alhassan, before embarking on her U.S. trip on how to sensitize women on ways of taking advantage of the new policy.
"Very soon our women will get help", she said.
The president's wife also responded to a question on why Nigerians are suffering at this time.
"This may be because of the existence of the Treasury Single Account, TSA, and the activities of Boko Haram, which prevented people from farming last season", she said.