Khloe Kardashian exhales smoke while posing with wads of dollar bills in provocative snap
She's famous for sharing sultry photos on social media but this one was the money shot.
Khloe Kardashian showed apparent love for cold hard cash as she posted another suggestive snap to Instragram this evening.
The 32-year-old reality star – who has been enjoying a holiday in Cabo San Lucas with rumoured new beau Tristan Thompson and friends – was seen clutching a stack of dollar bills while blowing out what looked like smoke with bestfriend Malaika.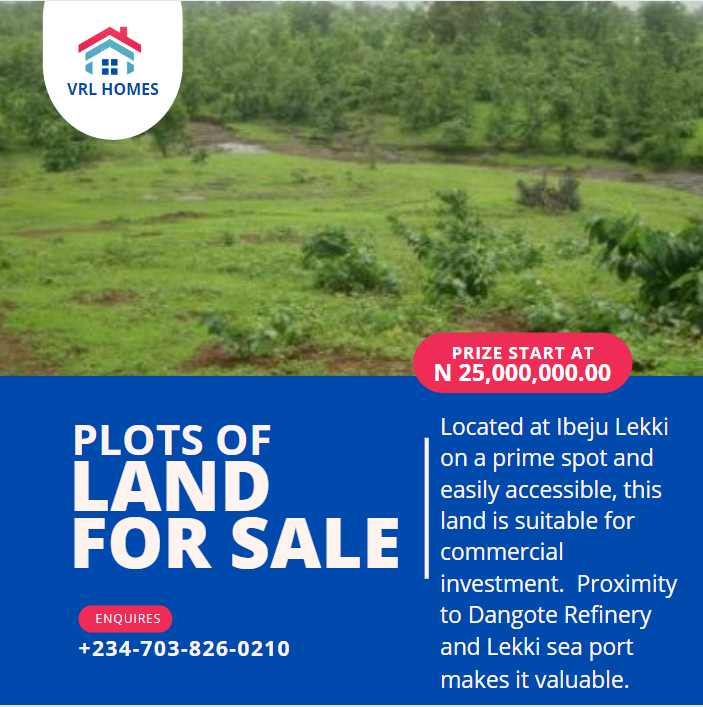 Not everyone appreciated the meaning behind the Instagram share.
One follower quipped, 'Lol Monopoly money,' while another write, 'Strip club b.'
'Shame on you,' one harsh critic cautioned the middle Kardashian sister.