OMG! This is so sad. A shocking video has emerged of the owner of a prominent school in Abuja who was kidnapped by her driver, robbed, r*ped and buried alive.
The Abuja-based woman and school proprietress, was kidnapped by her driver and some of his friends.
They reportedly collected a huge sum of money from her, violated her, r*ped her, and buried her alive.
She was the owner of Chelsea International School, Abuja which is one of the biggest Schools in the federal capital territory (FCT).
See the photos when you continue, viewers discretion is advised!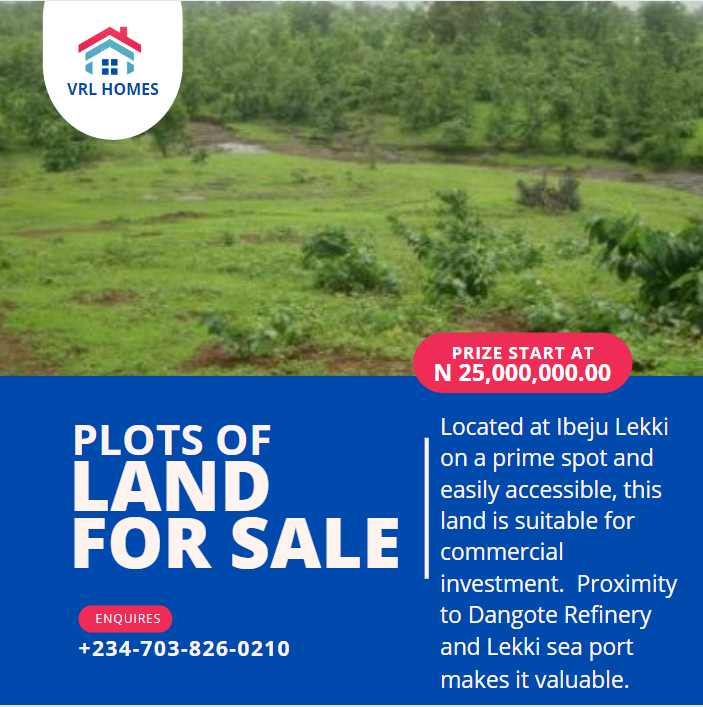 The deceased being dragged out from a shallow grave she was buried in by her driver
See more photos and watch the heartbreaking video clip below;
Watch the video below…