47 passengers have been saved successfully after their plane crashed into a lagoon located not far from the Chuuk International Airport in Micronesia, during a flight from Pohnpei to Port Moresby, the capital of Papua New Guinea.
According to the report from BBC, the crash occurred on the morning of Friday, September 28, 2018. The Air Niugini aircraft missed the runway and crashed into a lagoon, leaving 47 passengers stranded.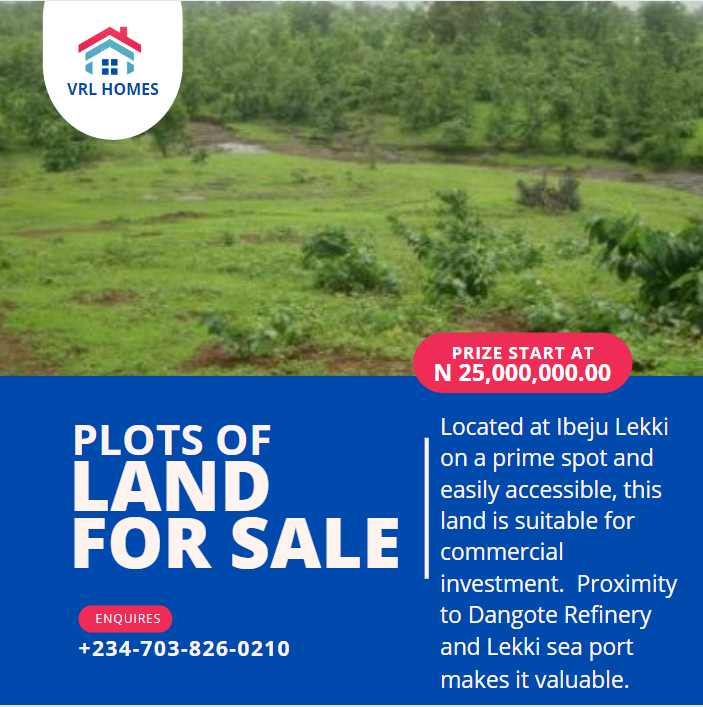 Water has already begun entering the plane before local residents came to the rescue of passengers with more than 20 boats, which is enough to convey the passengers away from the sinking plane.
They were able to save 36 passengers and 11 flight crew from the accident scene.