Student Bakes Grandfather's Ashes Into Cookies for Classmates
A young girl deliberately baked her grandfather's ashes into cookies she brought to school and shared to her classmates.
The weird incident happened at Da Vinci Charter Academy, a public charter school in California.
Because she is a minor, she has remained unidentified.
The un-named girl gave the cookie to her classmates and they ate unaware of what they contained.
But some of the students apparently knew exactly what they were getting.
Davis Police Lt. Paul Doroshov confirmed that the unorthodox ingredient wasn't a shock to all of the students.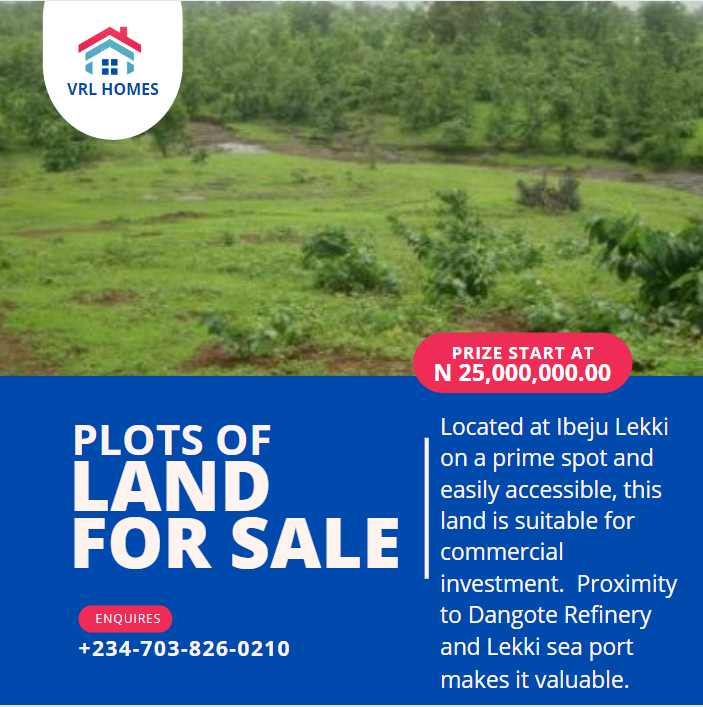 "Some students knew beforehand and still consumed the cookies," Doroshov confirmed to the L.A. Times.
When asked if the claim was credible, Doroshov reportedly sighed.
"Yeah," he affirmed.
One of the students who ate some of the cookies spoke about the experience.
He said that the cookies had visible gray flakes within them.
Apparently the act of eating the cookies reminded him of chewing on sand as a child at the beach.
He described being able to feel granules crunching against his molars.
In a letter to parents, Da Vinci Charter Academy Principal Tyler Millsap addressed the issue.
"This issue going on right now has been particularly challenging and our staff has responded appropriately,"

"I can say that those who were involved are remorseful," he confirmed.

"And,"  "This is now a personal family matter and we want to respect the privacy of the families involved."
He also pointed out that there is fortunately no health risk.