Nigerian Superstar Wizkid has just confirmed his love for women in a recent interview where he  blatantly declared that he cannot settle down with any woman because there are many women he loves and who love him.
During the Interview, Wizkid admitted to having several girlfriends and claims all his girls know he has other girls.
When asked if he will ever settle down with any particular one. He replied:
"That will be hard because I have a lot of women that are really, really dear to my heart"
Not even Jada Pollock who we'll say is his favourite because of the love he's been showering on her.
Remember she was stuck with the singer when his two other baby mamas, Sola Ogudu and Binta Diallo labeled him 'deadbeat' father in the full glare of the public.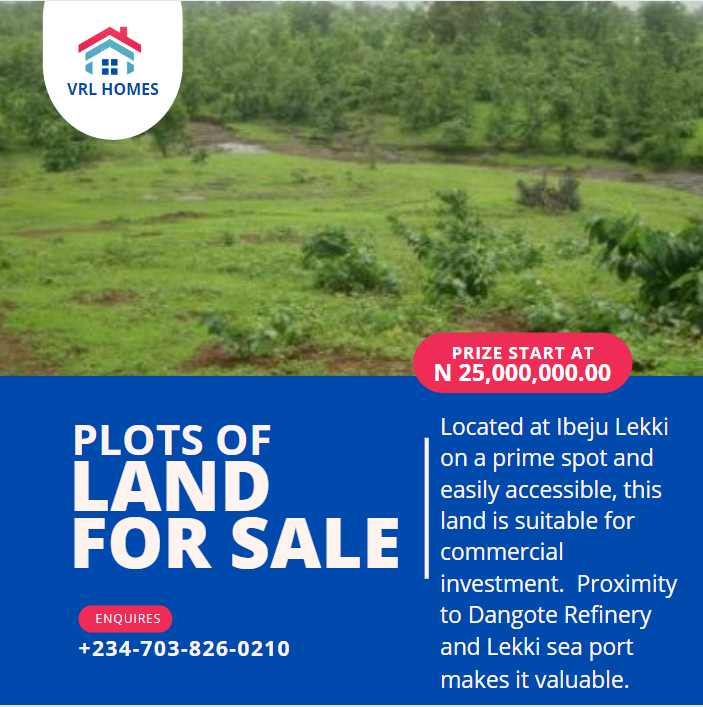 Well, not even her.