APC Sued By Cheated Member Over Appointment Of National Publicity Secretary
The All Progressives Congress (APC) has reportedly been sued by a displeased member who felt cheated after the party appointed his rival as a replacement for a former National Publicity Secretary who defected to the People's Democratic Party (PDP).
According to Daily Trust News, Lanre Isa-Onilu reportedly occupies the position of the former National Publicity Secretary, Mr. Bolaji Abdullahi, following his exit to PDP.
Abubakar Sidiq Usman is contesting the appointment of Lanre Isa-Onilu as the National Publicity Secretary of the party.
But after the end of the APC's National Convention held in Abuja last June, Abdullahi took the position of the National Publicity Secretary of the party, after beating Abubakar Sisiq Usman, Duro Meseko and Lanre Isa-Onilu who respectively took second, third and fourth positions.
Usman thinks he should be the new one. He considers the appointment of Isa-Onilu who came last as an action worthy of the contest.
A reason why he opens litigation challenging the choice of the APC at a High Court sitting at the Federal Capital Territory (FCT).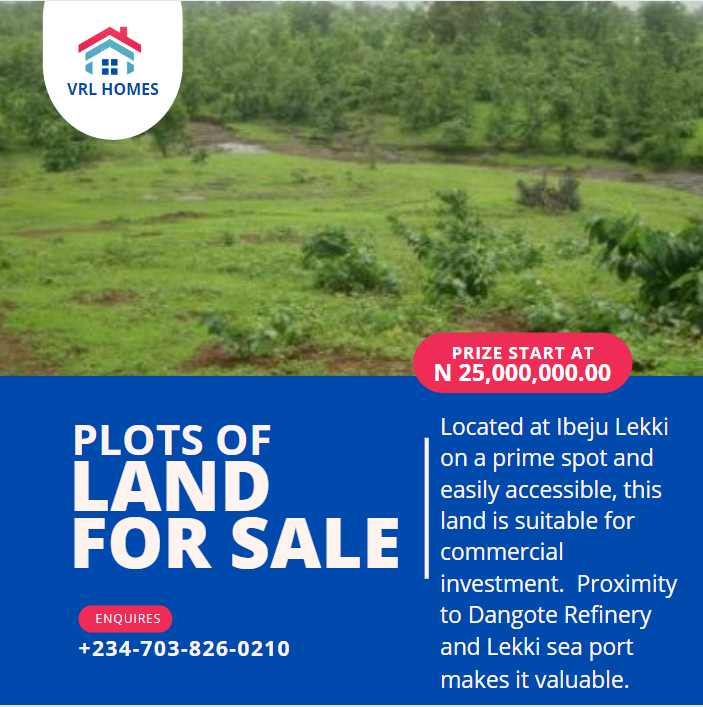 The Daily Trust confirms Lanre Isa-Onilu and the Independent National Electoral Commission(INEC) as the defendants in the case.
In more reports, Abubakar Sidiq Usman is seeking a court order directing the defendants, jointly or severally to accord him the recognition, rights, privileges as the duly elected National Publicity Secretary of the party at the National Convention having come second behind Mallam Bolaji Abdulahi who resigned from the position shortly after assuming office.