Simi Reportedly Pregnant For Adekunle Gold As Plans For White Wedding Is Cancelled
Popular Nigerian songstress, Simi who recently tied the nuptial knot with Adekunle Gold is reportedly pregnant for him as their planed white wedding is canceled.
There was big buzzing speculation on social media about the sudden secret traditional wedding between Simi and Adekunle Gold in Lagos. A wedding that only had 300 guests in attendance.
The same thing happened when it was reported that that the celebrity lovebirds who just got married, flew out of the country against earlier reports that there proposed white wedding will be holding a day after the traditional wedding which was yesterday, 10th of January, 2018.
A new report this morning confirmed that the two lovebirds won't be having a white wedding (There is the widespread belief that the purpose of a white wedding is to magnify the envious virginity status of the bride, and since Simi is now pregnant, the purpose has been defeated which is why a white wedding won't be holding).
Some people close to the singers even said they noticed a change in the shape of Simi's belly while she was dancing at the traditional wedding ceremony, prompting widespread assumptions that she could be pregnant for Adekunle Gold.
It would be also recalled that some fans have been complaining about the large size of Simi's tummy with some alleging that she could be pregnant for Adekunle Gold or rapper Falz. The 30-year old songstress laughed it off and linked it to normal belly fat.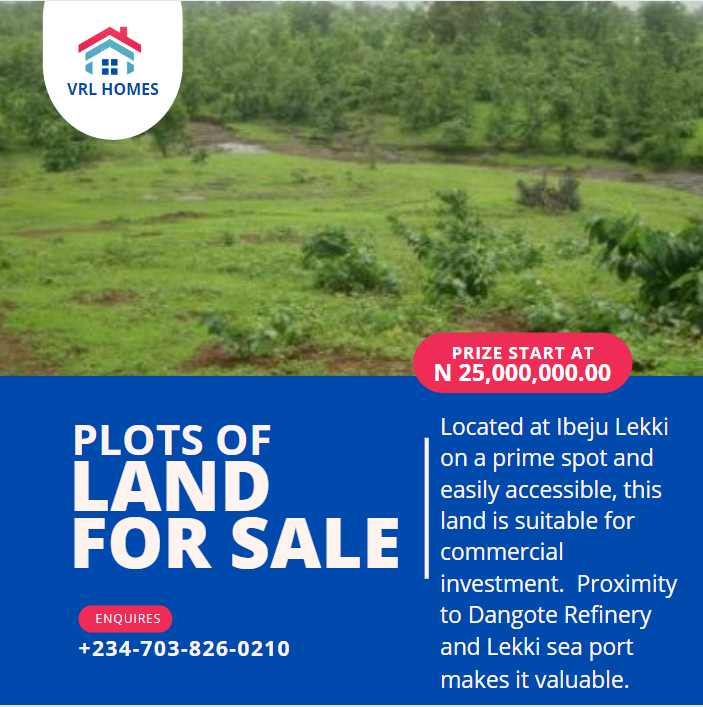 For now, no one has really confirmed that authenticity of the pregnancy rumour.